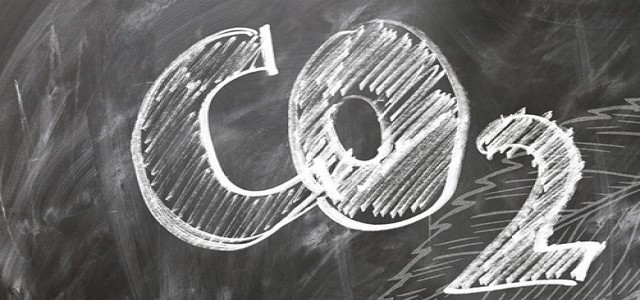 Although the EU recently reported a 10% drop in carbon emissions, a European climate group called the Transport and Environment (T&E) has asked the regulator to tighten its carbon emission reduction targets, especially for commercial vans.
The move is also likely to boost the sales of electric vans across the region, cited sources aware of the development.
Based on an independent analysis, T&E has claimed that there was no significant decrease in CO2 emission since 2017. It was further observed that the targets set by the EU are quite lenient considering various vehicle manufacturers were able to achieve it with sluggish EV sales.
James Nix, the Freight Manager from Transport and Environment, was quoted saying that the standards which were enforced in 2020 were aimed to shift van manufacturers to EVs, although the standards were achieved without putting in any extra efforts.
It is worth noting that the stricter CO2 targets and government subsidies have helped in giving a multifold increase in EV sales, surpassing one million units in 2020 alone. On the contrary, the electric van sales accounted for only 2% of the overall market.
The European Union needs to rework its target of 31% reduction in carbon dioxide emission originally set for 2027-2030. The climate group also stated that it should further aim for an aggressive decrease of 60% by 2030.
T&E further ascertained that setting a target of 100% reduction in sales of combustion engine vehicles by 2035 will subsequently help the EU in banning combustion engines efficiently. This should help in achieving the target of 0% emission by 2050.
The climate group has also advised the EU to put a stop to the manufacturing of plug-in hybrid vans, considering most owners are reluctant in charging fully and thereby increasing the dependency on combustion engines.
Source credits-