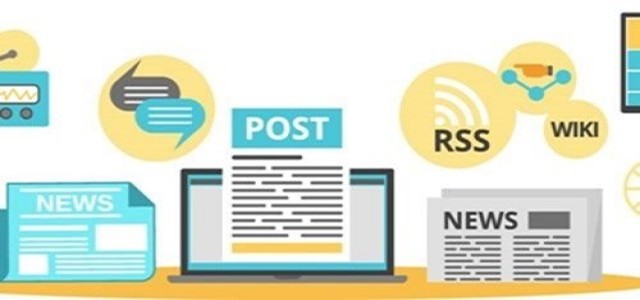 Following Facebook's Libra, Apple Inc's exclusive online payments platform Apple Pay is now apparently under the European Union's antitrust radar.
The EU had expressed concerns over Facebook's Libra cryptocurrency project earlier this year. Those concerns seem to have extended to Apple Pay, as the office of Margrethe Vestager, EU antitrust chief, now investigates whether Apple's pre-installed payments app provides the tech major an unfair competitive edge.
The office reportedly said it was inspecting the development of online mobile payment platforms for possible anti-competitive behavior and abusive conduct by operators active in the payments sector, without actually mentioning Apple.
However, the EU has not commenced an official investigation as of now and could even decide to drop the matter.
In an era of deteriorating device sales, services such as online mobile payments have seemingly become a cornerstone of Apple's strategy.
Evidently, these allegations are primarily centered on the proprietary Near Field Communication (NFC) chip of Apple, which the payments platform depends on to allow users to pay at stores merely by holding their Apple devices close to a card reader.
Sources familiar with the development reported that Apple had limited the use of NFC chips for cards that are only included with Apple Wallet. No such restrictions for banking applications of cards are currently there on Android.
Reportedly, there have been several complaints from rival brands that the tech giant denies competing payment platform access to the Apple Wallet. Competitors have claimed that iPhones automatically prompt users with Apple Pay and Apple Wallet interfaces when an NFC signal is received.
Apple is said to be restricting the feature for its own advantage. Rivals launching e-wallet and mobile payments services could possibly affect Apple's prominence in the payments space.
Also read: U.S. DOJ and Congress skeptical over Google's plan to encrypt DNS
While Apple claims it has alleviated certain NFC restrictions, other applications seemingly need to be manually launched on Apple devices to detect NFC signals.
Apple CEO recently stated that Apple Pay has managed to boost customer engagement and monthly transaction volumes faster than PayPal.
Tech giants are seemingly dragging intense attention from regulators over anti-competitive behavioral concerns. Last month, the U.S. Justice Department and the House Judiciary Committee had reportedly raised concerns over the plans of Google regarding implementation of DNS over TLS in its Chrome browsing platform.
Source credit: https://gizmodo.com/report-eu-antitrust-officials-are-looking-into-apple-p-1839117242