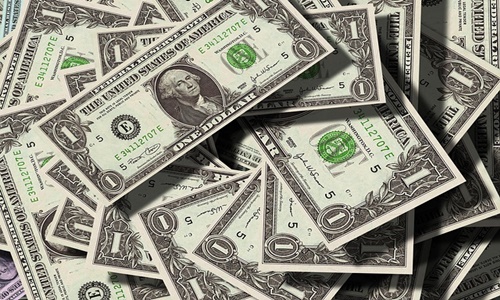 The European Union (EU) policymakers have reportedly agreed to raise nearly $21.3 billion (€20 billion) from the carbon market of that region, to support financing the bloc's strategy to alleviate its reliance on Russia for natural gas in a deal that involves using some permits currently withdrawn from the system.
As per the agreement between member states and the European Parliament, 40% of the money is expected to come from up-front government auctions of emissions allowances, stated two EU officials close to the matter.
The sale of permits designated for an innovative technology fund will raise the remaining 60%. The fund will then be partially refilled by certificates temporarily withdrawn from circulation and kept in a market stability reserve.
This funding structure signifies a change from the original proposal, which the European Commission presented in May, which urged MSR to be the sole source of funding for the RePowerEU policy, a move condemned by investors for reducing regulatory certainty.
However, the Commission defended the plan by stating that the bloc needs to act fast to fast-track the shift to renewable energy and expand its gas supply sources following supply cuts from Russia.
The European Parliament's chief negotiator on funding Peter Liese mentioned that it is crucial to address the triple crisis, which includes climate change, high energy prices, and Europe's dependence on Russia.
Peter further added that it is a balanced deal, which signifies that European industry will be supported in its decarbonization.
For the record, the innovation fund currently has 450 million allowances, which are anticipated to be monetized over 2021-30.
During the talks held recently in Europe, the parliament, Commission, and member states concurred that its size needs to be expanded as a part of ongoing discussions on reforming the carbon market.
Source credit - https://www.timeslive.co.za/news/world/2022-12-14-eu-agrees-to-tap-carbon-market-for-more-than-r350bn-in-energy-pivot/