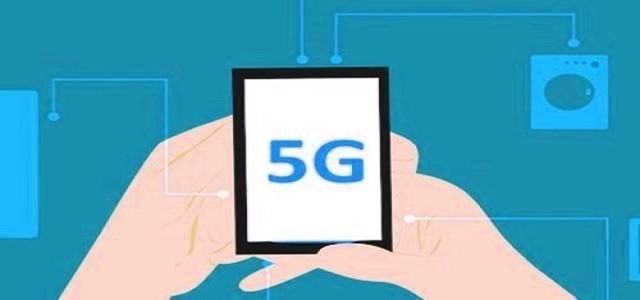 POST Luxembourg and Ericsson have reportedly entered into a multiyear agreement for the deployment of 5G RAN and 5G Core technologies in Luxembourg. POST is reported to have gone live via Ericsson's 5G on the 16th of October with technology deployment now ramping up across various parts of the country.
According to the Managing Director at POST Luxembourg, Claude Strasser, the company has been collaborating with Ericsson for the supply of mobile networks for quite a long time. POST intends to witness a smooth transition from 4G to 5G while receiving the benefit of the most recent technologies that could provide the best plausible 5G experience to its Luxembourg clientele, added Strasser.
Ericsson will furnish its dual-mode, cloud-native 5G Core solution developed on the basis of its Cloud Native Infrastructure, under the terms of the agreement. Further, the upgradation to 5G will facilitate POST in meeting the escalating data demands and will also open up avenues offering 5G services, comprising 8K video streaming and low-latency gaming, to customers.
As per the Country Manager of Ericsson Belgium and Luxembourg, Remi de Montgolfier, POST's selection of Ericsson as a partner for network modernization and 5G introduction is a significant demonstration of trust in Ericsson's technology leadership coupled with its ability to deliver important projects. Ericsson is immensely proud to back the Luxembourg market leader in its 5G delivery endeavor, stated Montgolfier.
Sources cite that the deployment of next generation 5G technology will serve both Non-standalone 5G and Standalone 5G usage. Further, the energy efficient nature of new equipment will be beneficial in switching on 5G with limited power consumption impact.
The deal is expected to create opportunities with industry and enterprises via 5G data-capacity and low-latency-enabled, secure, new IoT solution capacities. The modernization of the 4G, 3G, 2G network will further furnish considerable energy efficiency and consumption benefits to POST Luxembourg, add sources.
Source Credits:
https://www.ericsson.com/en/press-releases/2020/10/post-luxembourg-chooses-ericsson-as-5g-core-and-ran-vendor