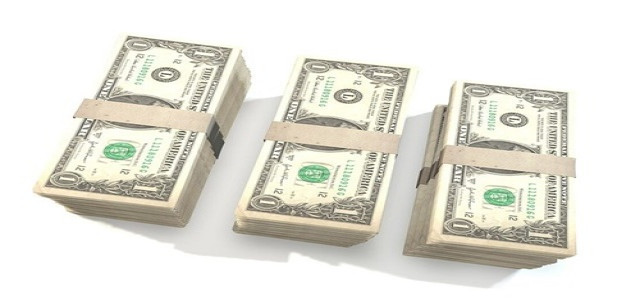 Corporate cards startup EnKash has reportedly secured USD 20 million in Series B funding that was led by Ascent Capital. Singapore-based White Ventures had also participated in the recent fundraising with added participation from existing investors such as Mayfield India and Axilor Ventures.
Hemant Vishnoi, the co-founder of EnKash stated that the start-up is working to offer a better experience to consumers for financial and non-financial products for corporate purposes. To highlight the non-financial plans of the startup, the company has started to offer reward points with special discounts to its customers, while other such marketing efforts are still under beta run.
For those unaware, EnKash is Mumbai based fintech startup operating as a payments management platform for B2B enterprises. The company had raised USD 3 million during a Series A funding round back in 2019 from Mayfield and Axilor Ventures.
At the initial stage, EnKash had collaborated with SBN India to launch its card issuance business and forged its partnerships with banking giants like Axis bank, HDFC bank, ICICI Bank, and SBI as well.
Subhasis Majumdar, a Partner at Ascent Capital was quoted saying that the investment company intends to focus on the digitalization of software and payments. Ascent Capital trusts the EnKash team members due to its past successful records that were not only based on monetary gains but also the systematic allocation of capital assets.
This also involves structural execution plans for current projects which are expected to reach USD 500 billion-plus market in the future.
To expand the financial products with innovative offerings, EnKash plans to launch banking-as-a-service using the new funds and expand on an international level. These expansion plans involve the Middle East and South African countries where most of the newly received investment will be utilized in product and technology development.
Source credits –
https://www.business-standard.com/article/companies/enkash-raises-20-million-in-funding-round-led-by-ascent-capital-122040400493_1.html