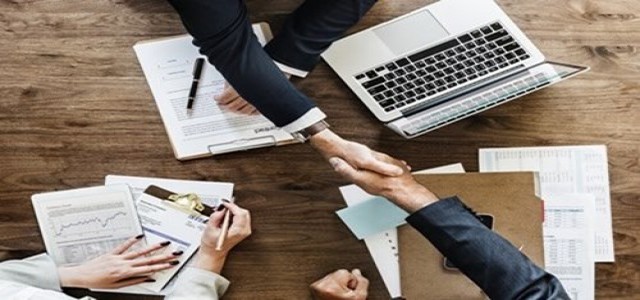 Finland-based telecommunications service provider, Elisa, has reportedly entered into a 5G technology agreement with Stockholm-based networking provider, Ericsson. The partnership focuses on an inclusive 5G technology deployment comprising 5G Core and 5G Radio Access Network. The deal also involves both 5G Standalone (5G SA) and 5G Non-standalone (5G NSA) products and solutions, add sources.
According to the CEO of Elisa, Veli-Matti Mattila, the company has had a long and fruitful collaboration with Ericsson and is thrilled to continue the co-operation at a deeper level. He has further added that this newly extended partnership will increase the company's network capabilities in Finland as well as in the international digital services environment.
Mattila has also stated that this agreement will allow Elisa's telco automation domain to acquire Ericsson's radio network technology as a development platform facilitating new innovations to the company's automation service portfolio. Elisa eagerly looks ahead to further improving its customer experience, in collaboration with Ericsson, for its customers across Finland and the world, added Mattila.
As per sources, Ericsson's Cloud Packet Core solutions have been already deployed in the Elisa 5G network. The partnership focuses on utilizing Ericsson's dual-mode 5G Core solution for adding support to the standalone technology in Elisa's network. The agreement will also enable the introduction and deployment of Ericsson 5G RAN products and solutions in the Elisa 5G network from 2021. The Eliza network operates on 26GHz and 3.5 GHz frequency band, cite reports.
Borje Ekholm, the President and CEO of Ericsson, has stated that the company is excited to strengthen its partnership with Elisa, adding that Ericsson's 5G Core and RAN technology leadership will escalate Elisa's ambitions to deliver the benefits of Industry 4.0, digitalization, and the Internet of Things to its clientele. The collaboration further underscores Ericsson's growing strength in Europe in the field of 5G Core and RAN technology, added Ekholm.
Source Credits:
https://www.ericsson.com/en/press-releases/2020/9/elisa-finland-adds-5g-ran-to-ericsson-5g-core-partnership