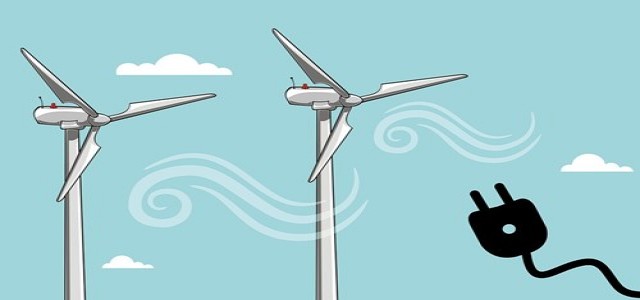 The advent of 5G has brought about a new horizon in the world of telecommunication. Companies worldwide have been adopting 5G and investing in 5G technology as it is being touted as the next most significant development that will foster the next wave of technological advancements, such as IoT, virtual and augmented reality, and autonomous vehicles. As 5G networks continue to increase in demand, chipmakers have been striving to increase production so as to make sure that there is enough hardware requirement for smartphone manufacturers so as to meet that demand.
To that end, the Californian semiconductor company Qualcomm has announced that it plans to open a factory in Vietnam in order to ensure continuity in the production of the Snapdragon processors.
Incidentally, Qualcomm, like most of its American counterparts, fell in the middle of the trade war rampant between China and the U.S. In fact, a few firms that had manufacturing operations in China have now started to look for alternatives. Qualcomm will now build its factory in Hanoi, Vietnam, which it will mainly be utilizing for production as well as R&D purposes.
Also Read: Apple could end up using Qualcomm antennas in the upcoming 5G iPhone
As per sources familiar with the knowledge of the matter, Qualcomm's latest 5G production plant will house 3 varied sub-facilities, for helping to develop the company's new cellular technologies. The factory will be working on new image detection technologies (designed specifically for smartphones).
One of the three sub-facilities is a radio frequency laboratory, while the second facility is to test performance metrics and power consumption. The last facility will work for adjusting image sensors and measuring their quality.
Sources say that one of the company's partners in Vietnam, VinSmart, has joined hands with Fujitsu and Qualcomm to manufacture 5G technology smartphones in Vietnam. Qualcomm is rather optimistic about 5G modems and plans to use its own modems in many smartphones such as those of Apple.
Also, TSMC plans to start 5 nm manufacturing facility in the near future. It is likely that one of the customers of the 5 nm chips may be Qualcomm.
Source Credits: https://www.bgr.in/news/qualcomm-opens-new-factory-in-vietnam-to-expand-5g-chipset-production-899012/