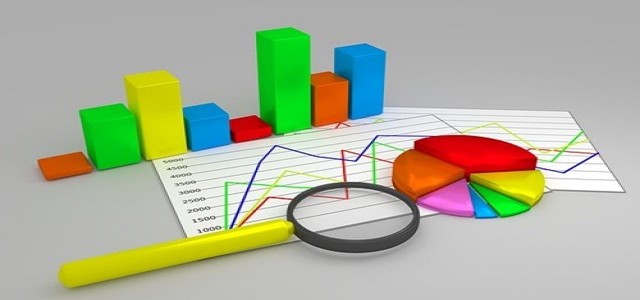 Gaming giant Electronic Arts Inc. has reportedly cut its yearly adjusted sales forecast after falling short on quarterly projections on Tuesday, as fewer people are buying new games amid the easing of pandemic restrictions.
The California-based firm shares were down by 5.7% in extended trading. It is now projecting adjusted full-year sales to reach USD 7.53 billion, down from its previous expectation of USD 7.63 billion. Whereas, analysts had projected USD 7.62 billion.
EA, like its competitors Activision Blizzard Inc and Take-Two Interactive Software Inc, has a history of being cautious at the start of the calendar year. The game publisher forecasts its current-quarter adjusted revenues to be USD 1.76 billion, lower than analysts' average estimate of USD 1.81 billion, as per credible sources.
Adjusted sales for the third quarter ended Dec 31 were USD 2.58 billion which ended on Dec. 31 in comparison to analysts' expectations of USD 2.66 billion.
In this context, CFO Blake Jorgensen stated that Q3 was the biggest quarter in the company's history for net bookings, cash generation, and underlying profitability.
Our portfolio approach will allow the company to grow organically this year, continue delivering strong cash flow, and build a strong foundation for the future, he added.
Factor in the growth, EA has declared USD 0.17 per share of the Company's common stock a quarterly cash dividend, which is payable on March 23, 2022, to shareholders.
Notably, one of the biggest winners from the pandemic was video game businesses, which benefited from customers being glued to their consoles to pass the time while confined to their homes. However, people now have the choice of returning to pre-pandemic traditions of in-person meetings and socializing while reducing their console time, since immunization campaigns around the world have gained traction.
Source Credits –
https://www.fxempire.com/news/article/video-game-publisher-electronic-arts-lowers-annual-adjusted-sales-forecast-884798