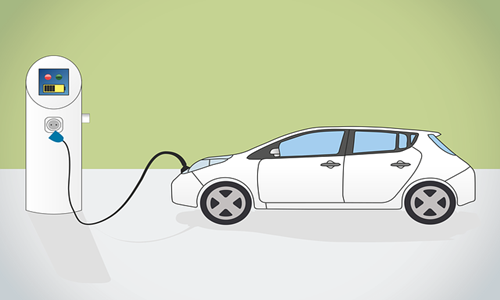 In the wake of the recent COVID-19 wave in China and subsequent lockdowns, credible sources have claimed that the Chinese authorities along with automakers are in talks to extend the expensive subsidies for electric vehicles (EV).
The move, which is aimed to amplify the EV market, follows the economic slowdown in the country as well as plummeting automotive sales in recent times. The Coronavirus outbreak has also disrupted the supply chain, shutting down shops and cutting down individual spending.
For the record, China's expensive EV subsidy program had kicked off in 2009, making the nation the largest EV market. Since then, an integral sum of USD 14.81 billion has been given to individual buyers and business fleet operators till the end of 2021, sources claimed.
Moreover, the scheme was initially planned to phase out by 2020 end but got extended for two years by Beijing to bolster the demand during the virus outbreak.
Now, these subsidies are set to end in 2022, with government authorities like the Ministry of Industry and Information Technology (MIIT) likely to continue the subsidies to EV customers till 2023. However, the conditions of the 2023 extension, including which vehicles will qualify and what amount is to be disbursed, are not yet finalized.
It is reported that one significant term under scrutiny is the reversal of planned sales tax raise for qualified EVs and partial EVs. For this year, there is no sales tax on these vehicles, but the government authorities have decided upon a 10% tax on the purchase price in 2023, which will now be only 5%.
Notably, subsidies were available for all native EV makers as well as Tesla Inc., which has a factory in Shanghai. The amount for subsidies per vehicle was also reduced over the years as manufacturing costs plummeted and demand surged.
Source credits –
https://thefinancialexpress.com.bd/trade/china-in-talks-with-automakers-on-electric-vehicles-subsidy-extension-1652863292