Dutch authorities order Apple to alter its in-app payment policies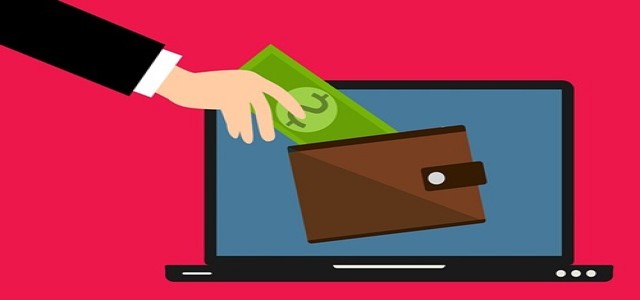 The competition regulator of the Netherlands announced that Apple Inc. has violated the country's competition laws and has ordered the iPhone maker to make changes to its App Store payment policies.
Apple requires its app developers to make use of its in-app payment system as well as pay commissions of 15-30% on the purchase of digital goods. This autocratic practice has come under increasing review from lawmakers and regulators around the world.
In 2019, the Netherlands' Authority for Consumers and Markets (ACM) had launched an investigation on whether Apple's practices were resulting in an abuse of a dominant market position. However, the scope of the investigation was later narrowed to focus only on dating market apps such as Tinder owner Match Group Inc.
The regulator's latest decision orders the company to allow dating-app developers to use alternative methods of payments. Apple will be liable to a fine of up to USD 56.6 million if it fails to comply with the directions.
The tech giant expressed its disagreement with the order and stated that it had filed an appeal against the same. The company further stated that it does not hold a dominant market position for software distribution in the Netherlands and has invested heavily in helping dating app developers in reaching out to customers.
On the other hand, Match Group was in support of the ruling issued in a Rotterdam Court that ratified the ACM's decision that Apple's compulsion on using in-app payment systems violates EU and Dutch competition law and must be removed by 15th January.
This setback in the Netherlands comes after Apple lost a fight in South Korea to prevent a law that mandates prominent app platforms like Google and itself to allow the use of third-party payment services by its developers.
Source Credits –
https://www.thehindu.com/sci-tech/technology/apples-app-store-broke-competition-laws-dutch-watchdog-says/article38046419.ece