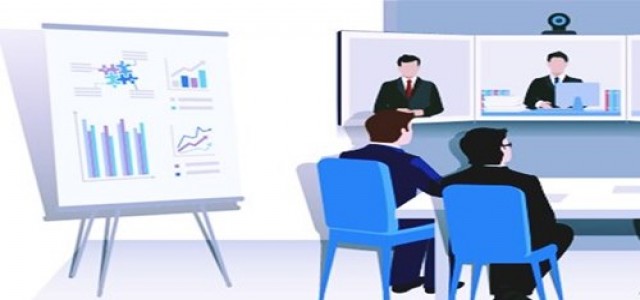 Implementation of cloud architecture for data storage has become prevalent among leading organizations, especially enterprises deploying AI or IoT technologies. Businesses now require safe and fast movement of huge data volumes from physical systems to the cloud. This, along with the need to better serve customers, has brought together two of the most prominent players in the cloud storage and services industry.
Druva Cloud Platform has reportedly acquired San Francisco-based CloudLanes to help grow its service availability for on-premises environments. Evidently, unlike Druva's earlier acquisition of CloudRanger, CloudLanes will not operate as a separate business entity, but its file system and cloud services will be integrated into the Druva Cloud Platform.
The transaction closed around the same time as Druva's $130M funding round. This is the firm's second acquisition, following its purchase of CloudRanger in 2018.
Abhijit Dinkar, CloudLanes co-founder and CEO, stated that the deal had been in works since early April. Apparently, CloudLanes provides a high-speed cloud storage portal for secure transmission of large volumes of data and automates the transforming and processing of data once it is in the public cloud, along with the facility to make single file restores.
Mike Palmer, Druva Chief Product Officer, noted that the technology would enable Druva clients to transfer data and applications onto the cloud with ease.
Palmer announced that Druva can effectively integrate CloudLanes' durable, robust and tested file system into its platform within six months. He has also confirmed that CloudLanes technology-powered versions of Druva will be out by the end of 2019.
Data mobility is supposedly a key element in a hybrid cloud environment and is something every cloud data protection and management vendor should be investing in. Hybrid cloud is currently one of the more dominating architectures, which means it will be crucial for Druva to operate under that kind of a setup. Druva is currently developing support for AWS Outposts and Nutanix AHV.
According to a survey by software firm Leonovus, about 63% respondents were trending towards a possible move to hybrid multi-cloud storage as part of their future strategies, while there was a nearly 9% rise in the number customers seeking cloud adoption over the coming years.
Source Credits:
https://searchdatabackup.techtarget.com/news/252466783/Druva-cloud-migration-enhanced-by-CloudLanes-acquisition