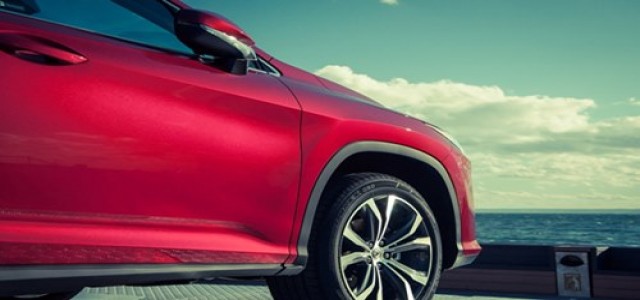 Uber Technologies Inc. and Lyft Inc. are reportedly witnessing an increased demand for ride-hailing services from the American populace after pandemic restrictions were eased, however, their recovery is restrained by driver shortages and their fight against the proposed rule of classifying workers as employees.
The regulatory threats issued to two companies have been backed by U.S. President Joe Biden's promise of providing benefits to gig economy workers. Moreover, Marty Walsh, U.S. Labor Secretary, further pushed the proposal last week.
Following Walsh's comments, shares in Lyft and Uber dropped by 12% and 8% respectively as the companies' business models rely on low-cost flexible labor.
Investors on average expect Uber and Lyft to generate revenues of nearly USD 3.3 billion and USD 560 million respectively within the first three months of 2021, cited credible sources.
In adjusted EBITDA, Lyft is touted to incur a loss of USD 144 million loss and Uber a roughly USD 450 million loss. However, Lyft told investors will be profitable by the end of Q3, whereas Uber will reach that stage by the end of Q4 as recovery progresses.
Lyft, in mid-March, said it expects an uptick in weekly year-on-year growth in riders for the first time since the pandemic. Meanwhile, Uber's ride-hail and food delivery gross bookings reached an all-time high during the same month.
However, as most U.S. drivers are still relenting to return to the road over safety and financial concerns even though the post-lockdown trip demand is surging, the companies risk dissatisfied customers or higher costs to incentivize the return of drivers.
In this context, Uber has said it would invest an additional USD 250 million to enhance driver earnings and guarantee payments, but analysts cite that the companies must shell out more cash if the current situation persists.
Source: https://in.news.yahoo.com/driver-shortage-looming-regulation-cloud-112647992.html