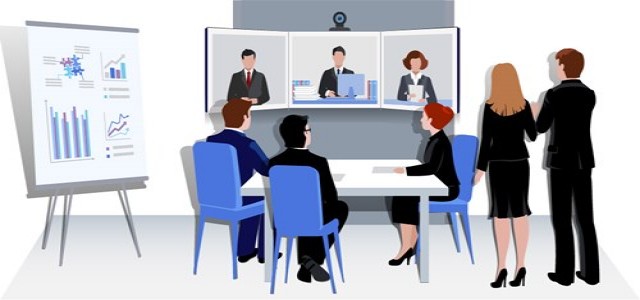 Indian startup Dream Sports is reportedly looking at a probable U.S. listing by early next year and expects to raise USD 1.5 billion, subsequently valuing the company at around USD 6 billion.
Sources close to the matter stated that the company is currently in exploratory talks with investment banks to expedite its plans to join overseas listings. Citigroup, JP Morgan, and Morgan Stanley are among the investment banks that have made presentations to Dream Sports as of the first week of April.
Although, there has been no firm mandate for an initial public offering (IPO), neither the amount of fundraising nor the timeline, sources with relevant information cited. Dream Sports can seek a listing through a SPAC (special purpose acquisition company) or blank cheque company in the United States.
Harsh Jain, one of the company's co-founders, who happens to be a board member of Think Elevation Capital Growth Opportunities, a SPAC focused on Indian technology firms, mentioned that the company intends to go public as a sports-tech firm. For that to happen, the group requires to have a significant portion of their business coming from non-fantasy sports, he added.
A primary and secondary selling of shares could be part of the proposed listing. Some of Dream Sports' early supporters may take advantage of this opportunity to exit, sources cited.
For the record, Dream Sports amassed USD 400 million the previous month from tech investors like Falcon Edge, D1 Capital Partners, and TCV. It also saw participation from existing investors such as Footpath Ventures, Steadview Capital, TPG Growth, ChrysCapital, and Tiger Global.
The investment valued the company at USD 3.6 billion, up from USD 2.5 billion in September 2020, when TPG Tech Adjacencies, Tiger Global, and ChrysCapital invested USD 225 million in the company, sources confirmed.
As the online gaming scenario in India is booming like the U.S., Dream Sports continues to grow with its Dream11 platform.
Source Credit –
https://economictimes.indiatimes.com/tech/startups/dream11-parent-dream-sports-weighs-1-5-billion-us-listing/articleshow/82136391.cms?utm_source=contentofinterest&utm_m