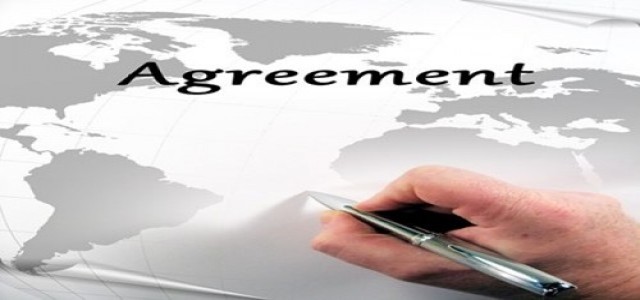 DocuSign has recently confirmed that it has acquired Liveoak Technologies, a startup from Austin, Texas, with the consistently rising need for remote agreement completion solutions, particularly during the COVID-19 pandemic and a global crisis. The all-stock deal was valued at $38 million.
The latest move builds on the already existing partnership among the two companies. DocuSign eSignature has been integrate with the secure agreement-collaboration platform of Liveoak. Utilizing web-based videoconferencing, identity verification, rich collaboration abilities and many other tools, Liveoak assists in completing auditable transactions remotely. The startup boasts some of the largest financial organizations as its clients
Post the recent deal, DocuSign said it will keep offering Liveoak's platform for completing assisted agreements remotely that need an audit trail and in-person facilitation, like account openings or virtual inspection tasks.
Leveraging the technology and expertise of Liveoak, DocuSign is planning to speed up the launch of DocuSign Notary, a new offering in the Agreement Cloud suite which is aimed towards remote online notarization (RON), under which audio-visual technology is deployed for completing a notarial act as the notary public and signers would be in different places.
Also Read: SoftBank walks out of Wirecard deal amid mismanagement allegations
Targeted for early access availability late in the summer, DocuSign Notary will facilitate notarized transactions through video, a process that has seen great support from the legislatures and executive orders across U.S. states. The solution could also expand the company's current eNotary portfolio that allows a notary public to act as an in-person witness to the electronic signing of documents.
According to Scott Olrich, DocuSign practically represents the electronic agreement completion nearly everywhere, across any devices used. There is an important class of agreements, high-value, which need the live participation of representatives, including a notary, he noted.
Olrich added that by acquiring Liveoak, the company wants to bring DocuSign experience to these high-value agreements as well, so that signers and people assisting can perform business functions no matter where they are.
Source Credits: https://investor.docusign.com/investors/press-releases/press-release-details/2020/DocuSign-continues-agreement-cloud-expansion-with-Liveoak-Technologies-acquisition/default.aspx