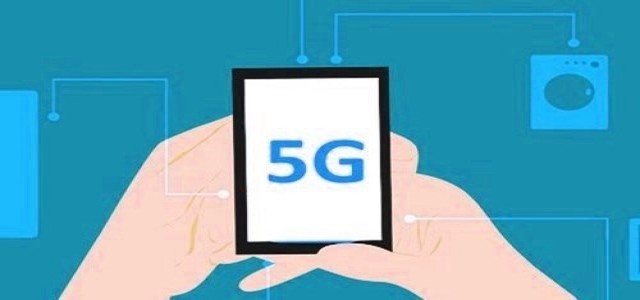 Finnish telecommunications and consumer electronics major, Nokia, has reportedly declared the deployment of its cloud-native, 5G standalone Core software by DISH network. The deal reportedly supports the development of the most disruptive, advanced, cloud-native, and completely automated 5G network in the U.S. having high-level efficiency, scale, and performance.
According to Marc Rouanne, the Chief Network Officer at DISH, this agreement is a significant step in bringing to life the company's plans to furnish the first virtualized, open, and agile 5G network in the U.S. He has further stated that Nokia's new release is standalone, cloud-native, and prepared for complete automation and equips DISH with the software capabilities required for offering thousands of network slices with SLA and low latency on demand.
As per sources state that the transaction has come after months of joint testing as DISH and Nokia have proved their respective 'any cloud' capacities in numerous cloud environments. Nokia has also proved its capability to collaborate and supply a completely containerized, cloud-native, and end-to-end solution.
Bhaskar Gorti, the President of Nokia Software, has stated that the benefits of Nokia's cloud-native, industry-leading, 5G standalone Core products developed on the basis of its proven Common Software Foundation have been consistent in setting the company apart from the competition. Gorti has further added that DISH has great ambition and both the companies are laser-focused and thrilled on helping to deliver on that.
Reports state that the current agreement comprises device management, subscriber data management, integration services, packet core, and voice and data core, with additional cloud-native products offering Voice over Wi-Fi and 4G, 5G standalone access to core network functions.
Nokia's products will also furnish DISH with the security, speed, agility, and intelligence for delivering new 5G-era services that will enable the cost-effective management of its network in compliance with the Service Level Agreements and near zero-touch automation.
Source Credits:
https://www.nokia.com/about-us/news/releases/2020/09/14/dish-chooses-nokia-cloud-native-5g-standalone-core-software-to-build-us-5g-network-with-scale-performance-and-efficiency/