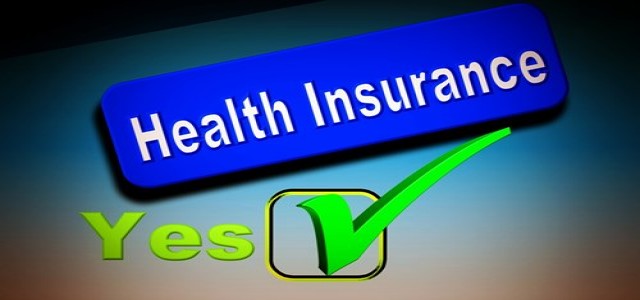 One of the most prominent motor and home insurers in the UK, Direct Line Group, has apparently declared that it has officially inked an agreement to acquire Brolly – the England-based startup famous for delivering personalized and flexible insurance products for the digital generation.
As per sources familiar with the knowledge of the matter, the team behind Brolly is likely to join Direct Line Group in order to build on their work so far, so as to help them fast-track their transformation to emerge as one of the leading digital players in the insurance field, by delivering personalized products that are not only available everywhere but are also convenient to use.
Kerry Chilvers, Marketing Director, Direct Line Group, has been quoted to state that the firm is delighted with the acquisition of Brolly and is looking forward to welcome the company and its employees into its fold. Both the companies intend for the same – providing customers with value and simplicity, Chilvers claims, adding that the Group can learn a lot from Brolly and it is eager to leverage its expertise to accomplish its ambition.
Phoebe Hugh, the founder and CEO of Brolly, expressed her excitement regarding the takeover, saying that the firm is thrilled to be taking the next step toward progress that will allow Brolly to scale its products to a widespread audience. The company is delighted to continue building personalized products to simplify insurance within Direct Line Group, Hugh adds.
The transaction is subject to standard conditions and in all probability, is anticipated to gain closure during the third quarter of this year. Neither party has disclosed the terms of the acquisition.
For the record, Brolly's vision is to bring about a revolution in the insurance domain by designing products that aim to make purchasing, managing, and claiming, a rather intuitive and straightforward experience.
Source Credits: https://www.directlinegroup.co.uk/en/news/company-news/2020/direct-line-group-acquires-london-based-digital-insurance-innova.html