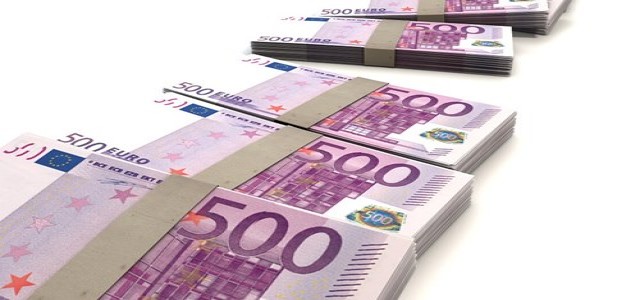 StashAway, a Singapore-based online investment company has reportedly raised USD 25 million during a Series D funding round which was led by Sequoia Capital India. Other investment companies like Square Peg and Eight Roads Ventures had also participated in the funding round.
The managing director of Sequoia Capital India, Abheek Anand will be instated into StashAway's Board of Directors, after regulatory approvals are completed concerning the apparent funding round.
StashAway's Assets under Management were valued at over USD 1 billion in January this year. The world's first robo-advisor company is currently operating in five countries – Malaysia, Singapore, Hong Kong, the UAE, and is currently preparing to launch in Thailand.
Proceeds of the funding round are likely to be directed towards the expansion of StashAway's engineering and product teams, to accelerate feature and product development.
The funding round has brought the company's total paid-up capital to USD 61.4 million. StashAway is also looking forward to offering a buyback of around USD 3 million worth of its employee investments in stock options.
Co-Founder and Chief Executive Officer of StashAway, Michele Ferrario reportedly said that the company's core market comprises people aged 30-45 years, who have investable funds and are obligated to save for future expenses such as retirement or saving for a child's education.
Notably, people under 30 years of age account for a significant part of StashAway's revenue base, as the app does not require a minimum investment amount.
StashAway specializes in providing wealth-building services for retail investors and focuses on specific goals like buying a house or planning for retirement. It has also introduced StashAway Simple, a cash account that can generate returns of approximately 1.2% per annum, while also allowing easy withdrawal within one to three days.
Several online wealth managing companies have emerged in the markets since StashAway's app launch in 2017. The digital investment advisor industry in Singapore is growing with companies like Syfe, AutoWealth, Endowus, and Kristal.AI introducing their suite of robo-advisor apps.
Source Link –
https://techcrunch.com/2021/04/25/robo-advisor-stashaway-gets-25m-series-d-led-by-sequoia-capital-india/