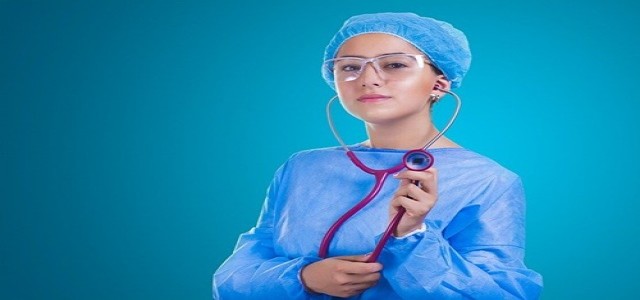 Online healthcare company MediBuddy has reportedly raised USD 125 million in Series C funding with participation from current investors - India Life Sciences Fund III, Rebright Partners, Bessemer Venture Partners, as well as new investors Lightrock India and Quadria Capital. The startup didn't disclose its valuation in this latest round of investment.
Co-founder and CEO of MediBuddy, Satish Kanan, asserted that the fresh funds will be used to monetize and broaden their existing connectivity of healthcare service providers while also implementing new facilities on the system.
It is worth noting that MediBuddy serves as a 24X7 gateway to specialist doctors through video calling, along with providing at-home lab tests, doorstep medicine distribution, and mental health & psychological counseling, among other integrated medical services.
With over 2,500 pharmacies, the startup has managed to cover nearly 96% of PIN codes across India. The platform has gained over 30 million customers by effectively utilizing its unparalleled pan-India network, which includes 90,0000 doctors, 7,000 hospitals, and 3,000 diagnostic centers. Moreover, it offers employee health and wellbeing services to more than 700 corporate clients, as per the company's report.
Amit Varma, Managing Partner and Co-founder of Quadria Capital, stated that online healthcare was experiencing remarkable expansion and the progression of digital infrastructure is anticipated to fundamentally revamp how people would be imbibing healthcare services in the coming ten years.
In terms of future plans, the company intends to invest heavily in hiring more staff, widening customer awareness across 2-tier and 3-tier cities, and fortifying its digital platform by enhancing its data science capabilities, clinical research, and product development.
Another notable achievement for the startup is that it has secured actor Amitabh Bachchan as a brand ambassador to help scale up business operations across the country.
Source credit: https://www.business-standard.com/article/companies/online-healthcare-firm-medibuddy-raises-125-mn-in-series-c-funding-122022200500_1.html