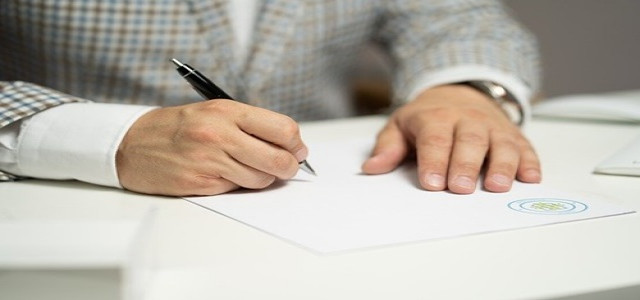 DHL Express, an international courier service, has reportedly inked a CM (Crew and Maintenance) agreement with a flag carrier, Singapore Airlines, to deploy and operate five Boeing 777 freighters.
This latest deal represents a further step in the express service's intercontinental air network expansion to cater to the increasing demand from customers in the booming international express shipping markets.
As a part of the deal, the delivery of the first and second aircraft will be in July and October 2022 respectively, while the remaining three are expected to be delivered by 2023. For the record, the initial agreement is set for above four years and has scope for an extension.
According to Travis Cobb, DHL Express's EVP, Global Network Operations and Aviation, the company is geared towards expanding services linking the Asia Pacific with the Americas through the upcoming deployment of 777 freighters. By partnering with Singapore Airlines, it is further planning to expand in the trans-Pacific trade lanes and establish a long-standing relationship with the airline.
Based at Singapore Changi Airport and serving the South Asia Hub of DHL, the 777 freighters will be operated by Singapore Airlines pilots on routes to the U.S. via points in North Asia. In addition, SIA will oversee the maintenance of the freighters, which will sport a dual DHL-SIA livery.
DHL Express notably operates around 320 dedicated aircraft in its global network of 220 territories and countries. Boeing 777 freighters, which are the world's longest-range, largest, and capable twin-engine aircraft, will contribute to the express service's sustainability goals and help reduce CO2 emissions by 18% as compared to the B747-400 airliners.
The cargo division of SIA operates above 90 destinations as a part of the current network. The flag carrier airline also continues to invest in cargo capabilities, capitalizing on their robust demand fueled by the expansion of e-commerce, pharmaceuticals, and fresh produce, among other segments.
Source credit:
https://www.apnnews.com/dhl-and-singapore-airlines-ink-new-agreement-to-expand-partnership/