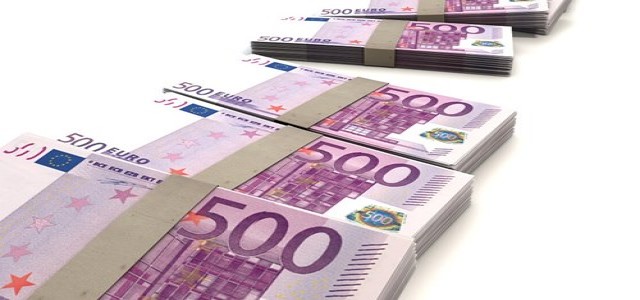 The US International Development Finance Corporation (DFC) has reportedly announced an investment of $54 million in India with an aim to support the country's critical infrastructure project development amid the COVID-19 pandemic.
The financial corporation has reportedly stated that India has emerged as one of the fastest growing countries over the past 3 decades. However, in the wake of the coronavirus outbreak, the country has been witnessing a considerable infrastructure deficit that has deterred its growth.
DFC revealed its plan to make a $54 million investment in equity for the NIIF (National Investment and Infrastructure Fund) in India to enhance critical infrastructure projects. NIIF will focus on mobilizing capital to support the economic growth as well as address various development challenges in the region.
As per the statement made by Adam Boehler, DFC's CEO, the latest investment is expected to surge the development and growth of a key partner in the Indo-Pacific region as well as enable it to facilitate investment in several infrastructure projects in India.
Sujoy Bose, NIIF's CEO, has reportedly stated that the fund manager is excited to partner with DFC that has made a high commitment to drive all of the infrastructure projects in India. It also showed excitement towards the completion of the fundraising activity for its Master Fund.
He further added that the investment will further strengthen the country's infrastructure investment. With this announcement, DFC will bring high standards like the Blue Dot Network & commitment to the best practices with regards to the management and transparency of the social and environmental risks.
Additionally, DFC has cited that the investment will increase the NIIF investment in infrastructure projects to ensure sustainable growth of the Indian economy in the long-term, aiding development as well as the U.S. foreign policy.
Source Credit: https://www.moneycontrol.com/news/business/us-financial-body-to-invest-54-million-in-india-to-support-critical-infrastructure-projects-6261891.html