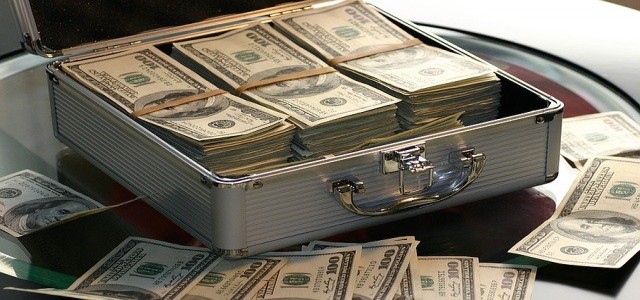 Smiles.ai, a healthcare startup, has reportedly raised USD 23 million in a Series A funding round that was led by Alpha Wave Incubation (AWI). Some existing investors including Sequoia Capital India and Chiratae Venture had also participated in the recent fundraising.
Other angel investors such as Amit Chaudhary and Peyush Bansal from Lenskart, the co-founder of Mosaic Wellness Revant Bhate, and Aakrit Vaish of Haptik among others also participated in the recent funding. Even, MBX Capital, the U.S.-based healthcare-focused investor, marked its first Indian investment through Smiles.ai.
Smile.ai was founded by Hitesh Kakrani and Dr. Jatin Kakrani in 2019 to offer an all-inclusive dental healthcare platform through online consultation, clinic networks, and at-home services. The company has organized 100+ special doctors and served over 3,000+ patients as well as conducted 5,000+ diagnoses every month across Delhi-NCR, Pune, Indore, and Bangalore, the company claimed.
Hitesh Kakrani, the co-founder of Smile.ai, stated that earlier India's dental care market was found not to be that developed, as it remained fragmented with no particular use of technologies. Since Smile.ai was founded, the platform has managed to increase dental awareness, improve millennial aspirations, and combined dental care, operations, as well as technology expertise all under one roof, Kakrani added.
Anirudh Singh, the Managing Director of Alpha Wave Incubation, stated that Smile.ai has offered a revolutionary perspective to the dental care space in India as well as abroad. The venture fund looks forward to seeing Smiles.ai further establish an offline base of dentists as well as build an aligners business.
Smiles.ai's latest Series A funding comes just within a year after the company managed to secure USD 1 million during a seed funding that was co-led by Chiratae Ventures and Sequoia Capital India. The dental healthcare startup is also known to be a 100X VC Class 01, 2019 portfolio company.
Smiles.ai will use the fresh funds to expand its reach in India as well as invest in technology and strengthen the leadership team.
Source credits –
https://yourstory.com/2022/01/funding-alert-dental-care-startup-smilesai-alpha-wave-incubation-fund/amp