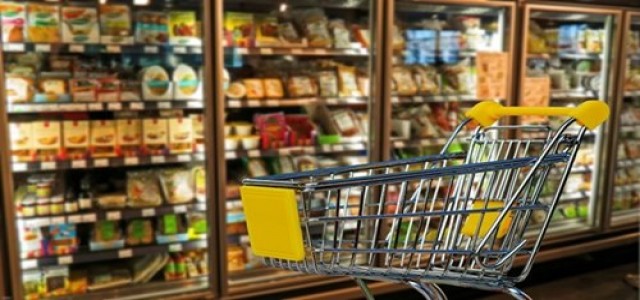 London-based startup Dent Reality has reportedly raised USD 3.4 million in the latest seed funding round led by Pi Labs. The funding round has also seen participation from Sugar Capitals and 7Percent Ventures.
The fresh funds will be used for developing augmented reality technology which will show customers a small-scale representation of the store's aisles while also interacting with the database to deliver shelf-specific information on where to find certain items. The feature will also allow users to trace a path leading to the desired items by holding their phone up.
According to CEO Andrew Hart, retailers are more interested in discovering methods to integrate their online toolsets into the real-world shopping experience because customization capabilities have developed to make online shoppers far more important to them.
Although Dent Reality isn't primarily a platform for locating items in grocery shops, Hart claims that the high density of products makes it an ideal place to start stress-testing their technology.
It is worth mentioning here that Hart has built quite an audience on Twitter in the years since the launch of Apple's ARKit augmented reality platform, which exhibited several futuristic AR tech demos created by him.
Speaking of which, Dent Reality was formed in an attempt to transform some of these futuristic augmented reality concepts into a modern tech platform for developers. While smartphones are not perfect for augmented reality, they do provide customers with a method to engage with 3D interfaces, which Hart believes will be critical to the utility of a new generation of augmented reality glasses.
For those unaware, Dent Reality plans to combine hyper-localized map data, augmented reality, and its unique technique of localizing users with public Wi-Fi data and smartphone sensors to tackle everything from huge office complexes to hospitals to college campuses in the future.
Source Credits:
https://techcrunch.com/2021/11/23/dent-reality-raises-3-4m-to-bring-augmented-reality-into-the-grocery-store/