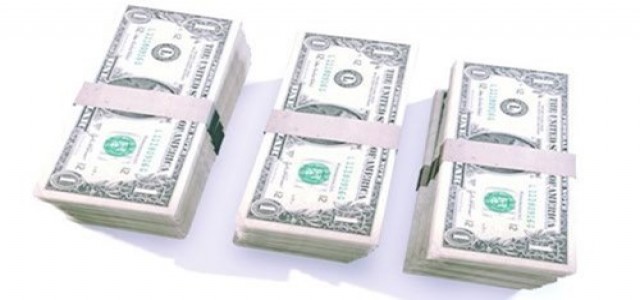 Delta Electronics Inc. has reportedly invested around USD 7 million in AI chip manufacturer Kneron. The fresh investment will increase Kneron's total financing to around USD 100 million to date.
For those unaware, Kneron is a startup that specializes in manufacturing semiconductors to provide the targeted devices with AI capabilities. It is headquartered in San Diego and has a development team in Taipei, Taiwan.
The startup has emerged as a prominent entity in the AI chip space, taking on companies such as Google and Intel. Kneron's chipsets are known to offer low-power consumption while allowing for direct data processing using the company's proprietary software, cited sources with relevant information.
As part of the agreement, Kneron will acquire Valtics, a part of Delta Electronics subsidiary Vivoktek, for USD 10 million cash. It is worth noting here that Valtics has been distributing SoC (system-on-a-chip) to manufacturers of automotive, consumer, and surveillance products.
This will complement Kneron's business model as the startup is looking forward to expanding to the flourishing smart car industry, sources claimed. It is worth mentioning that the startup has developed chips for various industry verticals over the years.
Albert Liu, the founder, and CEO at Kneron stated that the fresh investment will enable the startup to provide full-stack AI solutions alongside its existing high-quality neural processing units. It will also boost the company's go-to-market strategy, he added.
Valtics executives will join Kneron to boost its surveillance and security camera division following the acquisition. This merged team will also jointly produce automotive and surveillance products for the startup going forward.
According to seasoned experts, neural processing units in combination with image signal processors are known to help identify objects and subsequently ensure better safety in autonomous vehicles.
Source Credits –