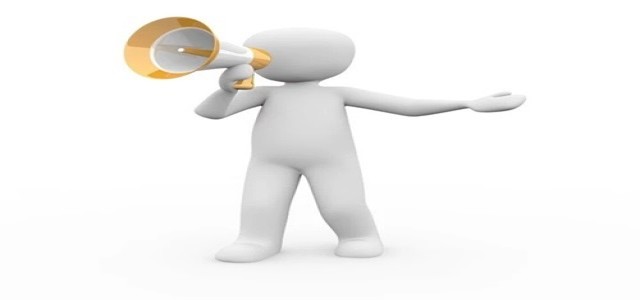 Cloud technologies have been gaining quite the recognition in the recent past, with several companies focusing on business-centric strategies such as acquisitions or collaborations or innovative product launches. One such company, HashedIn Technologies Pvt. Ltd. has reportedly been acquired by Deloitte Consulting, further allowing the duo to offer their clients advanced cloud-computing solutions.
For those uninitiated, Deloitte Consulting has been on a purchase-spree lately, with the company recording 14 acquisitions since 2017. It had previously acquired a software-modernization firm innoWake, a technology consultancy Keytree, as well as a cloud-management platform ATADATA.
Deloitte currently comprises around 50,000 experts across the globe which support various organizations that are in the cloud spectrum. Sources confirmed that the recent buy-out reflects on Deloitte's commitment to making strategic investments that help in improving business operations.
Global Consulting Leader at Deloitte Global Sam Balaji was reported saying that since advancing in cloud-technologies is currently a priority for the company, and the recent acquisition will allow Deloitte to support digital transformation at the global level.
Meanwhile, Co-Founder and CEO of HashedIn Technologies Himanshu Varshney mentioned that Deloitte shares HashedIn's commitment to provide improved value to organizations as well as create an advanced talent experience for the company's professionals.
Anshuman Singh, Sripathi Krishnan, and Himanshu Varshney have joined Deloitte Consulting as Managing Directors. Moreover, 750 employees of HashedIn Technologies are now considered Deloitte Professionals.
According to Deloitte's Principal and Cloud Leader Ranjit Bawa, HashedIn's buy-out will allow the company to expand its capabilities while working with some of the prominent cloud service providers such as Google Cloud, Microsoft Azure, and Amazon Web Services (AWS).
About HashedIn Technologies Pvt. Ltd.
Being one of India's leading technology firms, HashedIn Technologies specializes in delivering software modernization as well as product innovation solutions. Since its inception, the company has served around 100 customers across the globe, enabling them to develop new products fasters and scale as well as streamline business operations.
Source Credits –
https://www.prnewswire.com/in/news-releases/deloitte-consulting-completes-acquisition-of-hashedin-technologies-838855506.html