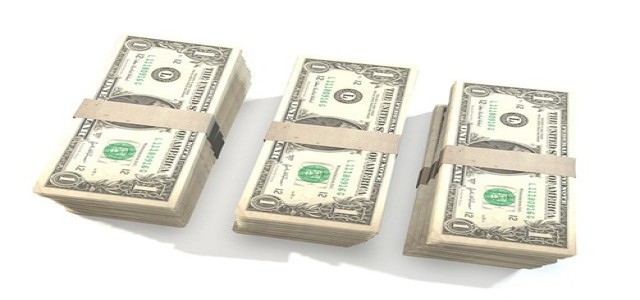 Deepdub, a Tel Aviv-based startup, has reportedly raised a Series A funding round of USD 20 million initiated by Insight Partners, a New York-based investment company.
Current investors Stardom Ventures and Booster Ventures also took part in the round along with new investors Swift VC. Additionally, Deepdub was backed by multiple angel investors including the former president of Fox Television Studios Emiliano Calemzuk, former CCO of HBO Max Kevin Reilly, VP, Engineering at Meta Roi Tiger, Co-Founder of Snyk Danny Grander, Daniel Chadash, and Gideon Marks.
Deepdub aims to bridge the cultural gaps and language barriers in experiencing entertainment using artificial intelligence (AI) technologies with a comprehensive platform for content owners, content creators, and distributors. The company not only performs actual dubbing but is also involved in other facets of a dubbing project like adapting, translation, and the mix.
Throughout the business operations, human experts are involved at every step to help supervise the work or make corrections as required. But it is the company's usage of machine learning and AI which makes it a distinct solution in the vertical.
While a conventional dubbing process might take nearly 15 to 20 weeks to convert a two-hour-long movie into another language, Deepdub will be able to execute the project in about four weeks. To make this happen, Deepdub first takes two to three minutes of the voice data of the original actors and uses that to develop a model that translates the attributes of the original voices into the required language.
Oz Krakowski, the CRO of Deepdub, noted that the AI voices of Deepdub can do things like shouting, screaming which are very complex for general AI voices. The company did not reveal the process of accomplishing this feat. However, Oz added that it would be difficult for people to differentiate between the actual actor's voice and the Deepdub-created voice.
Recently, Deepdub signed a multi-series collaboration with streaming service Topic.com to perform the dubbing for some foreign shows in English.
Source credit:
https://techcrunch.com/2022/02/10/deepdub-raises-20m-for-a-i-powered-dubbing-that-uses-actors-original-voices/