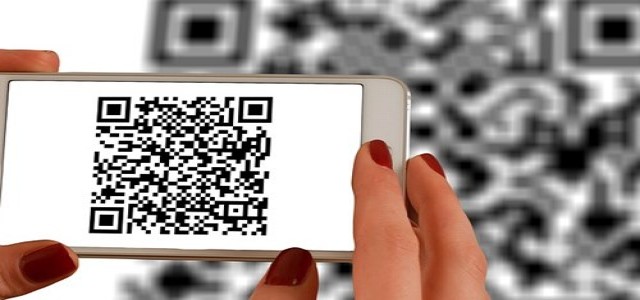 Software firm Data Center Inc (DCI) has made several acquisitions over the past several years, including a range of products from Benchmark Technologies and the acquisition of the Jack Henry & Associates' ProfitStars® division, as a part of its strategic growth initiative in the fintech market.
The company has recently purchased the Vetter technology suite from AFT Analytics Inc. Financial details of the transaction remained undisclosed.
According to sources familiar with the development, the acquisition of Vetter products and customer relations will not affect other products and services offered by AFT Analytics.
For the record, Hutchinson, Kansas-headquartered DCI is the privately-owned developer of the award-winning iCore360® bank management software and digital bank technologies for community banks across the country.
In addition to iCore360, the company offers integrated, digital omnichannel solutions for mobile, online, and AI banking, private ATM card/network management, remote capture, risk/vendor management, custom analysis, onboarding, managed IT, and other services.
With this transaction, DCI will acquire existing Vetter clients. The company will switch all development, management, technical, and support functions to DCI staff, operating from its headquarters in Hutchinson.
It looks that DCI will focus on boosting the overall advancement and integration with its flagship iCore360 platform used by hundreds of community banks across the U.S.
DCI will deliver the latest solutions either as expanded feature option for its existing clients or as a competitive standalone solution for financial institutions using other core systems.
The acquisition of Vetter will particularly boost DCI's Inter@ct digital suite of mobile, online, and AI-based voice banking products.
Also read: Accenture bags enterprise cybersecurity firm Revolutionary Security
Vetter's smart range of solutions for automated inbound digital marketing, acquisition of new customers, and digital onboarding of new credit union and bank customers will significantly enhance Inter@ct capabilities.
DCI president and CEO John Jones said the DCI team is thrilled by the acquisition of Vetter products and technologies which will play a critical role in the company's digital strategy going forward.
AFT Analytics CPO Bryan Adler commented that the team is delighted to place the Vetter technology suite in the hands of a well-respected organization like DCI, and the company expects to see DCI take it to the next level.
Source: https://www.datacenterinc.com/news/detail/dci-acquires-vetter-from-aft-analytics