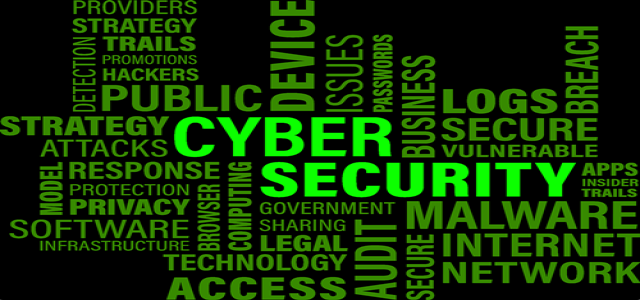 High-profile and targeted cyberattacks are putting information technology (IT) and operational technology (OT) environments around the world under critical risk. Cybersecurity service providers are aiming to enhance their critical infrastructure protection capabilities.
Software giant Accenture has recently acquired enterprise cybersecurity provider Revolutionary Security. Financial details of the transaction remained undisclosed.
The acquisition will enable Accenture Security to deliver advanced cyber defense management solutions. Also, it will offer Accenture's clients a wider range of end-to-end solutions, helping them tackle more complex IT and OT cybersecurity challenges.
According to Accenture, many organizations apparently lack the necessary visibility to measure and handle OT cyber risks in the same way as IT risks.
The IT giant believes that Revolutionary Security's robust experience in working with numerous organizations along with their cybersecurity expertise and technical skillset could be incredibly valuable to its clients.
The deal highlights Accenture Security's continued commitment towards investing in areas to keep its clients safe from cyberattacks, stated Kelly Bissel, Senior Managing Director and Global Lead, Accenture Security.
Bissel seemingly believes that Revolutionary Security's service offerings perfectly complement Accenture Security's portfolio and the acquisition supports its goal to help clients better protect their organizations from cyberthreats across their entire ecosystem.
Becoming a part of Accenture Security will enable Revolutionary Security to deliver more complete solutions to its clients and expand its services globally, noted Revolutionary Security president and CEO Rich Mahler.
Also read: Accenture unveils new cyberattack response service for AXA XL clients
He said the team looks forward to collaborating with Accenture to help clients overcome some of their biggest hurdles in IT and OT cybersecurity.
About Revolutionary Security
Revolutionary Security is a privately-held cybersecurity company headquartered in the greater Philadelphia region. The company develops enterprise cybersecurity solutions for IT and OT environments. The team consists of 90 highly-skilled cybersecurity professionals from across the country.
Revolutionary Security's portfolio of service offerings includes assessment and testing, and design and development of security programs, operations, and functions across its clients' IT and OS systems.
LiveFire®, the company's proprietary breach and attack simulation testing platform uses real-world cyber risks to identify gaps in monitoring, security processes, and staff operations and technologies. This helps organizations prioritize actions to alleviate the risk of cyberattacks within their enterprise.
Source: https://finance.yahoo.com/news/accenture-acquires-revolutionary-security-provider-151000964.html