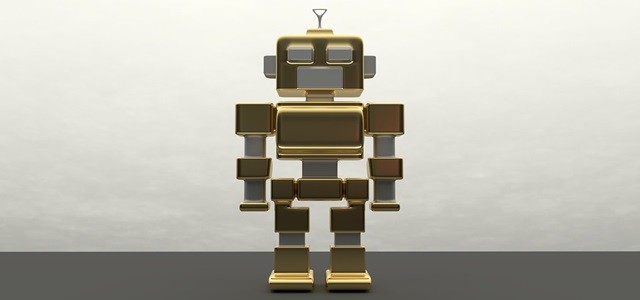 As enterprises worldwide increasingly deploy AI to enhance decision making and boost business performance, many struggle to derive value. A survey revealed that almost 70% companies report minimal or no impact of AI deployment. AI platforms that enable enterprises to design, deploy, manage, and track machine learning models are critical in order to address these issues.
Boston-based DataRobot, a leading enterprise AI platform, has recently announced the acquisition of Boston Consulting Group's SOURCE AI platform. Reportedly, the two companies have also formed a strategic alliance.
This partnership between an AI solutions provider and a global consulting firm is apparently an industry first that combines leading consulting services with proprietary IP. This will enable DataRobot and BCG to deliver both the technical knowhow and human expertise required to deliver optimal, continuous value though AI.
The joint expertise of the world's leading data scientists will enable customers to boost the adoption and time to value for their AI deployments. It has also come to the fore through credible sources that DataRobot and BCG will jointly build industry-specific applications, making it easier for enterprises to deploy AI at scale.
AI is a critical and strategic opportunity in today's digital world, and enterprises must have the ability to successfully build and deploy machine learning models to remain resilient and competitive, noted Sylvian Duranton, BCG managing director and leader of BCG GAMMA, the company's data science division.
DataRobot seemingly aims to leverage SOURCE AI's functionality to continue delivering a robust experience, enabling advanced data scientists to use the DataRobot enterprise AI platform to training, model experimentation, and production model deployment and management.
Also read: NetApp announces agreement to acquire cost optimization firm Spot
DataRobot cofounder and CEO Jeremy Achin commented that the team is thrilled to partner with BCG's world-renowned team of data scientists and consultants to help businesses realize the full potential of AI.
The SOURCE AI team's achievements have been impressive and the DataRobot team looks forward to tapping their expertise and lead AI innovation, Achin added.
SOURCE AI was built to enable data scientists to write code in unrestricted ways and to help enterprises build industry-specific AI solutions. The BCG GAMMA team had recently developed Lighthouse by BCG, a decision support and scenario planning solution during the ongoing COVID-19 crisis build on SOURCE AI.
Source: https://www.datarobot.com/news/press/datarobot-acquires-boston-consulting-groups-source-ai-technology-kicking-off-industry-first-strategic-partnership/