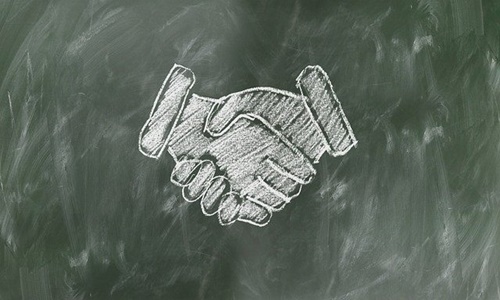 Dalrada Energy Services (DES) is reportedly teaming up with software firm Banyan Infrastructure to offer advanced and secure cloud-based software-as-a-service (SaaS) solutions as well as strengthen banking transparency for projects focusing on environmental, social, and governance (ESG) matters.
Sources claimed that the clean energy subsidiary of Dalrada Financial Corporation is aiming to establish a sustainable infrastructure to facilitate investors in securitizing transactions with greater convenience.
It is intending to do so with the help of Banyan Infrastructure's secure platform that consolidates & summarizes extensive volumes of data from divergent sources and centralizes workflow processes across numerous financial institutions.
By digitalizing conventionally static documents, the SaaS framework will ensure the adherence of each enterprise to the DES-ESG contracts. This will optimize the flow of internal communication while also maintaining effective transparency for low-cost and high-volume infrastructure endeavors.
According to Tom Giles, President of DES, this strategic alliance will provide the corporation with a comprehensive view of the financial elements in ESG contracts across IoT surveillance systems, banking information, and other asset management tools.
He further added that this functionality will also guarantee that their clients accomplish net-zero targets and adhere to contract agreements with full accountability, all while saving financial resources and accepting the supreme quality of services.
Will Greene, CEO of Banyan Infrastructure, stated that with their protected & secure online platform, clean energy financiers will be able to stimulate the decision-making process and standardize workflow intricacies.
As a result, the financing costs will plummet while potential avenues for green energy liquidity will open, leading to improved ESG installations by Dalrada Energy Services around the world.
It is worth noting that DES's advanced technology solutions include product lines that will empower businesses, institutions, and government agencies to incorporate long-term alternative energy and net-zero sustainability practices before 2050.
Source credits:
https://www.businesswire.com/news/home/20220622005020/en/Dalrada-Energy-Services-Announces-Partnership-with-Banyan-Infrastructure-to-Improve-ESG-Banking-Transparency