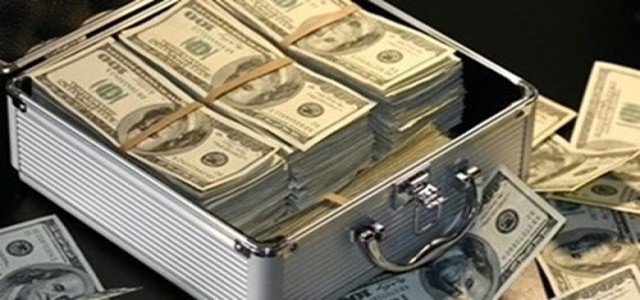 Germany-based leading automotive manufacturer Daimler AG is reportedly working on a legal framework for how its luxury vehicles company Mercedes-Benz and its relevant trademarks will be used after releasing a new truck unit this year.
The company's landmark breakup plan will primarily involve the USD 49 billion Mercedes-Benz brand, cited sources aware of the development.
It is worth mentioning that Mercedes is the world's eighth most valuable entity, ahead of its German rival BMW Group and just behind Japanese automotive giant Toyota Corp. The ranking is currently led by American tech giants such as Apple Inc., Amazon.com Inc., and Microsoft Corp. respectively.
According to seasoned experts, it is important to establish and define respective Mercedes brand rights in a clear way with the impending Daimler truck spinoff.
Daimler has long argued that it was compelled to keep the German luxury automotive brand under one roof when pressured by investors to separate the entity from the truck-making business. The growing technological divide between commercial-vehicles and passenger cars has reportedly forced the management to rethink this.
Ola Kallenius, CEO at Daimler AG, is planning to change the company's name to Mercedes-Benz. He claimed that it should be clear who can use the brand name.
The company intends to address these trademark rights issues ahead of its plans to distribute most of the Daimler Truck unit to shareholders. Moreover, Mercedes-Benz's legacy could help in strengthening the investor interest among the two manufacturers, which are expected to be featured in Germany's DAX Index.
Managing brands and trademarks can be a complicated task. In fact, Daimler had to pay USD 20 million to American multinational automotive company Ford Motor Co. in the year 2007 to purchase the rights to its name when it released the DaimlerChrysler after the sale of Chrysler LLC.
The name had been used in some Jaguar models; a brand Ford Motors-owned back in 2007.
Source Credits –
https://auto.hindustantimes.com/auto/news/daimlers-49-billion-issue-settling-mercedes-benz-brand-rights-41613549415183.html