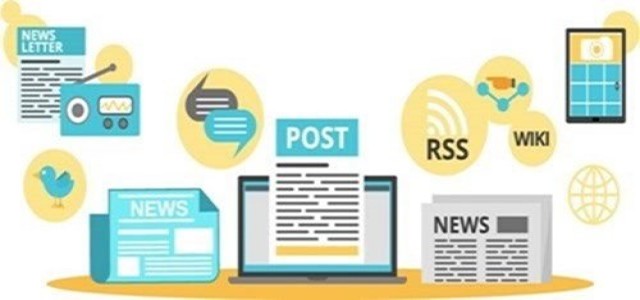 Rapid adoption of AI in vehicles, to support various autonomous functions, has brought about a transformation in the automobile industry. Following Tesla's introduction of its autopilot system named Enhanced Summon, Bosch and Daimler now claim to have achieved a unique milestone in self-driving technology.
Daimler and Bosch, two of Germany's leading technology-focused groups, have recently announced that the Baden-Württemberg state transportation ministry and the regional administrative authority of Stuttgart have granted approval for their latest smartphone-operated automated valet, to be deployed in the parking garage of Mercedes-Benz Museum, Stuttgart.
Evidently, the approval was confirmed following a rigorous assessment by TÜV Rheinland, the German certification authority.
Dr. Markus Heyn, a member of the Robert Bosch management board, was quoted saying that the latest innovation is the world's first infrastructure-focused solution for a fully automated parking facility to have gained approval from authorities.
Automated driving and parking are important drivers for the future of mobility and a driverless parking system accentuates the significant development humans have managed to accomplish in the field, Dr. Heyn commented.
Apparently, the driverless parking assistant is powered by an AI infrastructure fabricated by Bosch and Mercedes-Benz, that consists of various sensors to monitor the driving corridors and surroundings while effectively guiding cars to and from assigned parking slots.
The valet also provides complementary in-car facility to switch on turquoise lighting and translate commands into driving instructions, enabling vehicles to spot obstacles as well as drive themselves up and down ramps.
The dependency of this system on sensors seems to make it less efficient compared to other automated parking applications, such as Tesla's Enhanced Summon, which autonomously navigates vehicles through nearly any parking lot. However, Enhanced Summon doesn't provide multi-story garage parking support, and the system can currently only retrieve cars.
Dr. Michael Hafner, head of drive technologies at Daimler, stated that being an automated driving pioneer, deployment of the project could pave the way for mass production of automated valet systems in the future.
Notably, this latest accomplishment for the two companies is the result of nearly four years' worth of efforts. Bosch and Daimler started designing fully automated parking systems back in 2015, and two years later, their pilot in the Stuttgart garage became fully functional, for parking autonomously in a real environment.
Source credit: https://venturebeat.com/2019/07/23/bosch-and-daimler-obtain-regulatory-approval-for-level-4-self-parking-system/