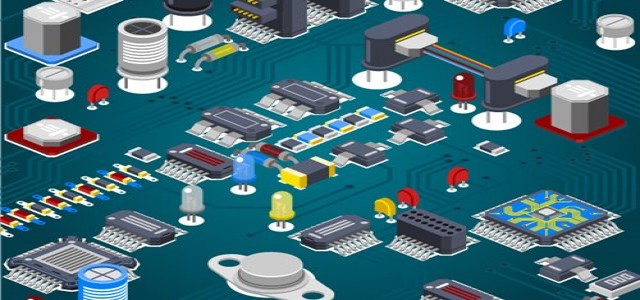 German multinational automotive corporation, Daimler AG recently stated that the acute shortage of semiconductor chips is expected to disrupt car sales during the latter half of this year, extending into 2022.
However, the Mercedes-Benz maker has not altered its profit margin outlook for this year.
The company reportedly cut down its production volumes in 2021 due to the global chip shortage caused by the COVID-19 pandemic and shifted its focus on manufacturing higher-margin models.
Chief Financial Officer at Daimler, Harald Wilhelm, reassured investors that although the semiconductor shortage might extend into 2022, it will not be as severe as this year.
The premium auto manufacturer, which is also enduring the challenge of high copper, steel, and aluminum prices during the second half of 2021, said that there is low clarity about the developments in chip supply dynamics.
Notably, the shortage comes at a time when vehicle demand has spiked due to the recovery of global economies from the COVID-19 pandemic, increasing prices of new and used cars as inventories dwindle.
To cope with this issue, some car manufacturers have started excluding certain features from their models. General Motors Co., for instance, revealed that some of its pickup trucks would not host a fuel management module, damaging their fuel efficiency.
Daimler, on the other hand, has opted to produce vehicles that are awaiting chip installation so they can be completed once the shortage subsides.
Meanwhile, Mercedes-Benz car sales soared by 27% in the second quarter of 2021 and saw a 54% jump in Europe, which is Daimler's second-largest market after China.
The company said it expected this year's car sales to be at par with 2020 levels, after previously giving estimates of substantially higher unit sales for 2021 as compared to the previous year.
According to sources, Daimler revised the adjusted profit margins for its bus and truck divisions to fall in the range of 6-7%, slightly lower than its previous estimate of 6-8%.
Source Credits –
https://www.investing.com/news/stock-market-news/daimler-says-chip-shortage-will-continue-in-second-half-of-2021-2563510