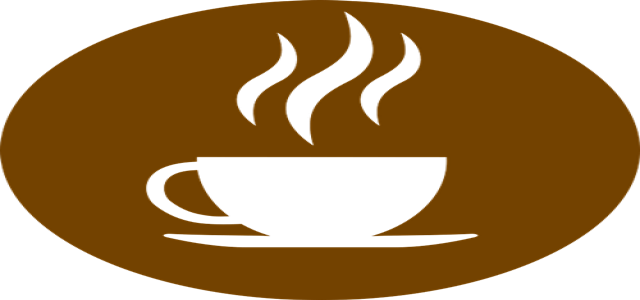 A direct-to-consumer coffee brand, Sleepy Owl has reportedly raised USD 6.5 million in the latest Series A funding round led by existing investor Rukam Capital along with DSG Consumer Partners.
According to a statement, the fresh funding will be used to strengthen the company's core team, establish a strong distribution network across India, and for marketing.
For those unaware, Sleepy Owl was founded by Ajai Thandi, Ashwajeet Singh, and Arman Sood in 2016 to provide ground coffee in a variety of forms, including hot and cold brews, ready-to-drink mixes, and other merchandise.
Despite the fact that the pandemic harmed the company's growth prospects, it is predicted to generate an annualized revenue run rate of around USD 8 million by March 2022.
The company hopes to capitalize on India's growing coffee culture by selling products on its own website and through third-party online channels. According to the firm, the worldwide coffee market was valued at USD 102.02 billion in 2020, and it is expected to expand at CAGR of 4.28% over the next five years.
In a statement, Thandi revealed that the pandemic has acted like a catapult, compelling the company to take a few steps back in order to reach the ultimate objective. Moreover, Sleepy Owl's agile approach to solving problems has allowed it to consistently achieve higher revenues, he added.
Notably, the company has shown robust growth since its inception in 2016, in spite of the global pandemic. Archana Jahagirdar, Managing Director of Rukam Capital, believes that with the latest investment, Sleepy Owl will be able to scale up its business and extend operations, as the brand has a lot of potential to be one of the quickest growing formats in the coffee industry.
Sleepy Owl Coffee currently has outlets in 1,700+ locations throughout Delhi NCR, Pune, Mumbai, Bhopal, Indore, Chandigarh, and Jammu, and other cities, and has served over 60,000 customers.
Source credit:
https://economictimes.indiatimes.com/tech/funding/sleepy-owl-raises-6-5-million-in-series-a-funding-round/articleshow/87843326.cms