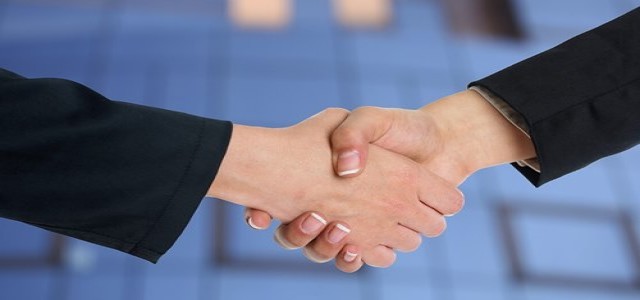 Victoria's gaming regulator has reportedly fined Crown Resorts USD 1 million for violating its directives and failing to comply with the set standards linked to assessing high roller junket tour partners for criminal ties.
The VCGLR (Victorian Commission for Gambling and Liquor Regulation) stated that the fine was the highest sum it could levy on James Packer-backed casino firm for failing to meet its regulatory requirements. Even the VCGLR Chairman Ross Kennedy stated that it reflects the serious nature of the Crown's direct disobedience.
Crown was given a direct order to end its engagement with the operator in 2015-16, according to the regulator, but this was not implemented, resulting in substantial and serious non-compliance.
Crown Resorts' historical contacts with junkets, some of which have also made it to the newspapers, has resulted in a flurry of explosive investigations into the casino behemoth since the last two years.
As per the Commission, Crown failed to comply with the necessary Internal Control Statement governing junket operations and disobeyed the regulator's directives to cut ties with a particular junket operator as well as its colleagues.
It is worth noting that this is the second USD 1 million fine his year issued by the ailing regulator, on the verge of being dissolved because of its poor record in regulating the Crown Resorts. The first sanction, issued in April, was for Crown's failure to thoroughly examine high roller "junket" tour partners for criminal ties and other issues of probity.
Following a 2019 investigation by The Age, Sydney Morning Herald, and 60 Minutes on Crown's relationships with junket operators, official investigations were launched in NSW, Victoria, and Western Australia.
The company has also restructured its board, with former Lendlease leader Steve McCann being selected as its new CEO in May this year. The Victorian gambling regulator has also banned junket operators from the state.
Source credits-
https://www.afr.com/companies/games-and-wagering/crown-fined-1m-for-disobeying-regulator-20211223-p59ju5