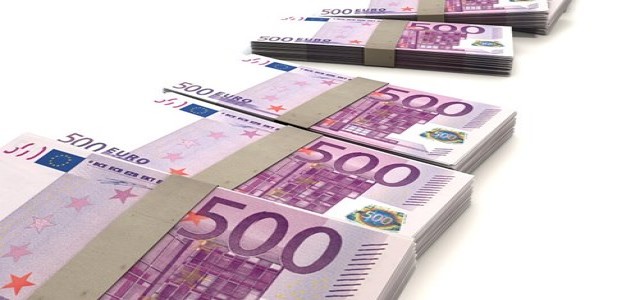 Credit Suisse Group AG's CEO Thomas Gottstein has had to deal with losses on bad loans to rich clients, poor trading performance, and reports on questionable deals the investment bank arranged for others. Now the Switzerland-based company is turning into a major headache for Mr. Gottstein, who took over as CEO from Tidjane Thiam in February.
Reportedly, Credit Suisse has announced that it expects to take USD 450 million impairment after York Capital Management, the company in which it has a controlling stake, announced it would gradually close its European hedge fund business. The announcement by York comes after dull returns in some of its strategies and a fall in assets. It marked the recent high-profile hedge fund firm to wind down its operations.
York Capital Management said to investors in a letter that the company is planning to focus on longer-duration assets like private debt, private equity, and collateralized loan obligations, where it has securing money and manages around USD 8.5 billion in assets. The company said it is planning to exit from its European hedge fund strategies.
For the record, Credit Suisse invested in York Capital in 2010 through its asset management arm, part of the investment bank's international wealth management business. At that time, the company paid USD 425 million for a 30% stake in the business and provided its funds to the bank's clients.
The company's New York-based fund will continue but will mainly run internal money. With this move, the company will shut down about USD 3 billion of funds. Co-chief investment and Co-managing partner will leave the company at the end of the year, according to the letter. Partner Fraser Maingay will also exit the firm in the forthcoming months.
Meanwhile, the investment bank said that impairment, which will be booked in Q4, will not affect its plans for capital distribution and dividends in 2020 and 2021.
Source credit - https://www.ft.com/content/e9b08875-fdda-4d93-a44e-88890f3192a4