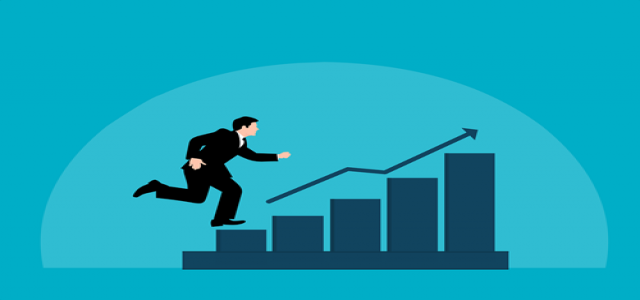 Speculations have it that Indian fintech major CRED would USD 300 million in a new funding round at a valuation of USD 6 billion. The potential fundraising could be led by crossover funds from the Middle East, with added participation from current investors False Edge Capital and Tiger Global Management.
It is worth noting that CRED raised USD 251 million during a funding round that was spearheaded by its current investors in October 2021 and valuing the firm at USD 4 billion. The company is likely to acquire two startups Wint Wealth and Dineout following the upcoming fundraising.
Notably, Kunal Shah founded CRED in 2018 as a way for credit-worthy Indians to pay their bills on the app and earn points. CRED is now considered one of the most prominent startups in the Indian ecosystem.
The fintech startup has managed to log USD 26.46 million (Rs 2000 crore) worth of loans in its database in the previous year alone, with a very low default rate since it only caters to customers with a high credit score. Even CRED Pay, the company's payment division, has recorded USD 500 million worth in transaction value despite the fact that it has yet to turn a profit.
CRED's CEO and co-founder, Kunal Shah, has been aggressively growing the company's business by incorporating consumer brands that are solely based on online channels.
CRED has now expanded into brand advertising, e-commerce payments, and short-term loans via their Buy Now Pay Later (BNPL) option. The startup recently launched a zero-commission CRED store onboarding platform, removing listing fees for onboarding and commissions from any kind of sale for all its brand partners.
According to people close to CRED, the company is promoting itself as India's Affirm. For those unaware, U.S.-based Affirm is valued at USD 24 billion and specializes in enabling BNPL for online transactions.
Source credits:
https://www.news18.com/news/business/cred-in-talks-to-raise-300-million-funding-at-6-billion-valuation-4752671.html