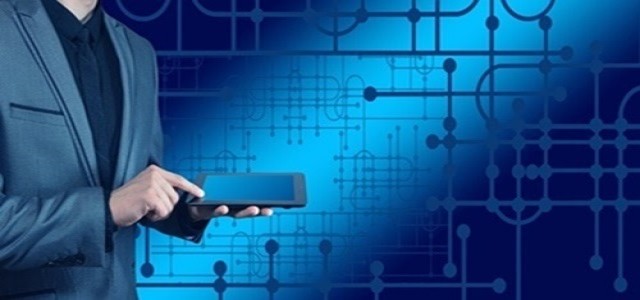 With millions of people and companies working remotely due to the coronavirus outbreak, it is crucial that data can be made widely available and easily shared. IT & consulting services firm Convergency LLC has launched an advanced, cloud-based technological solution for firms in the healthcare, pharmaceutical and other industries to effectively deal with pandemics and emergency situations, such as COVID-19.
Convergency believes that companies need to build reliable cloud-based systems to enable their workforce to work remotely in the current situation as well as future emergencies.
Mr. Shoto-san, who works at a leading Japanese pharmaceutical company, said that Convergency has helped the company prepare for working through the ongoing crisis. He added that Convergency moved their systems to the cloud to streamline the company's technology infrastructure, cutting operating costs by over 50%.
Convergency focused on the company's specific need and the solution they built and deployed worked seamlessly, avoiding downtime to its staff, Mr. Shoto-san noted.
As per recent reports, Convergency also launched a new business intelligence platform for a global pharmaceutical firm, enabling instant data sharing from nearly 21 clinical trials on the coronavirus epidemic.
The platform's accelerated data analytics process minimizes the implementation time up to 70%, while meeting regulatory standards. The company enables a completely operational 100% workforce while keeping existing processes in place and sustaining productivity levels. Even in the present lockdown situation, Convergency is conducting project operations remotely.
Also read: Prisma Health unveils ventilator extension device for COVID-19 patients
As healthcare companies continue to explore treatment options and possible cures for COVID-19, having timely data and seamless data sharing plays a crucial part in drug discovery, Convergency CEO Brian Nigl stated.
For the record, Convergency LLS is a consulting and advisory company for healthcare, pharmaceutical, and other highly regulated sectors. The company enables healthcare companies to quickly adopt latest technologies to evaluate the effectiveness of drugs faster. The company brings robust experience and extensive knowledge of implementing large-scale technological systems.
Nigl commented that America was built on its ability to endure and succeed and its desire for a better future for its citizens. This is the time for companies across the country to invest in new technologies and enable more and more people to work efficiently, he added.
Source: https://www.convergency.cloud/copy-of-convergency-life-sciences-c