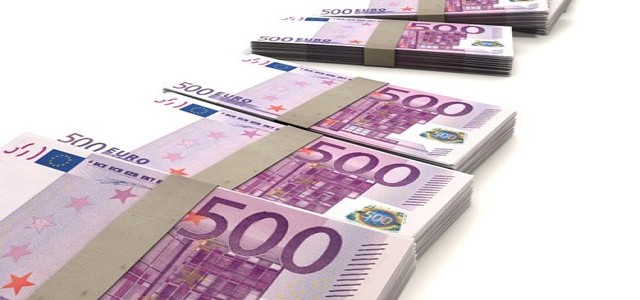 Contentstack, a startup that provides a headless content management system, has secured USD 57.5 million in a Series B funding round which was led by American venture capital and private equity firm Insight Partners.
The round also saw the participation of new investor Georgian along with the existing investors such as GingerBread Capital and Illuminate Ventures. Contentstack has managed to raise a total sum of USD 89 million following its recent funding round.
The founder and CEO of Contentstack, Neha Sampat, mentioned that the team has helped various prominent companies in financial services, retail, travel, and gaming sectors to build personalized experiences for their customers to raise revenue, enhance customer satisfaction, and foster customer loyalty.
The fresh investments show that their strategy is succeeding, together with their fundamental beliefs around equality, product innovation, and customer care. The CEO added that Contentstack has delivered exciting results throughout the challenging year and is motivated to continue this growth curve by providing the best CMS platform for a digital-first world.
Contentstack has witnessed a 150% increase in the customer base since October 2019 after closing its USD 31.5 million Series A funding round. Its new customers include Broadcom, HP, Chico's FAS, Leesa Sleep, La Perla, NBC, and McDonald's among others.
Recently, Contentstack had also introduced a new user interface for these customers. The company believes that Georgian's emphasis on AI and machine learning solutions will bring more modern technologies to its content management platform.
A lead investor at Georgian, Emily Walsh was quoted saying that Contentstack, now with access to AI and ML technologies, can achieve operational efficiencies and subsequently boost innovations. The investor further stated that they are eager to assist Contentstack customers leverage AI solutions to achieve business advantages via novel perceptions and automation.
Contentstack intends to utilize its new funding to amplify its investments in AI technologies, further stimulating its international growth and expanding its alliance with its investors as well as clients.
Source Credits:
https://techcrunch.com/2021/06/09/contentstack-raises-57-5m-for-its-headless-content-management-system/