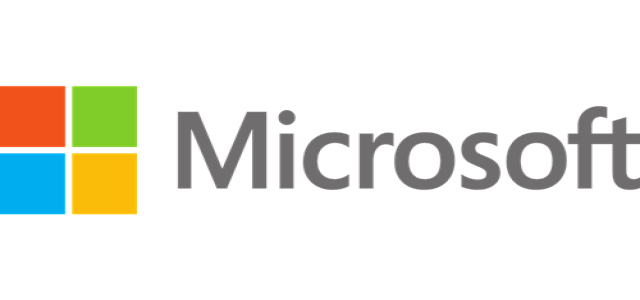 Digital transformation has quickly become the norm amongst major apparel and grocery chains globally, from managing inventory, supply chain and ecommerce operations to automating various in-store tasks. Partnerships between retailers and technology giants like Microsoft are increasingly taking place to help improve efficiency of businesses and elevate bottom lines by deploying CRM, artificial intelligence (AI) and cloud-based services.
Following in the steps of renowned U.S. brands like Walmart, Kroger, Albertsons and Canada's Loblaw, Australia's leading supermarket chain Coles will likely become the latest retail partner of Microsoft. Reportedly, Coles is aiming to be future-ready with this partnership, focusing on data, automation, AI and cloud technologies to help enhance engagement and experience for customers.
Operating about 2,450 stores across the country and employing nearly 115,000 people, Coles is implementing Dynamics 365 in many of its division and also deploying Office 365, under the Modern Workplace program. The company will utilize Microsoft Azure as its primary cloud and will eventually roll out various AI-powered services on Azure.
Apparently, Microsoft would also be directing investments towards a Coles Innovation Lab for developing effective retail solutions for the future. For example, data about how energy is used for refrigeration and other purposes could be one of the many applications this lab will focus on.
With approximately 21 million transactions being recorded by the chain very week, from both physical and online stores, Coles is positioned to generate a tremendous amount of data which can be leveraged to optimize its business operations. The company, which also runs a loyalty program used by 6.6 million families in Australia, has said that it selects food for individual stores on the basis of demographic data.
In June this year, Canadian food retailer Loblaw had joined its major U.S. counterparts as a client of Microsoft's cloud services, teaming up with the IT mammoth to benefit from its data analytics, cloud computing and AI capabilities. Loblaw had incorporated the AI technology provided by Microsoft into its PC Optimum loyalty program for creating customized offers according to consumer preferences.
The collaboration between Coles and Microsoft is expected to save about AU$1 billion (US$690 million) for the Australian retailer by 2023, in addition to boosting its status as one of the most sustainable and innovative businesses worldwide.
Source Credits: https://www.zdnet.com/article/coles-partners-with-microsoft-to-transform-its-business-for-the-future/