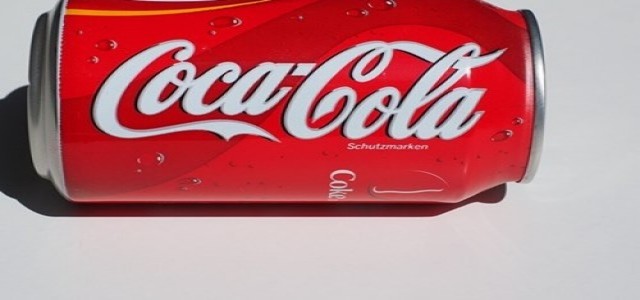 Coca-Cola is reportedly gearing up to acquire the sports drink company BodyArmor through a deal worth USD 5.6 billion. The transaction is likely to be finalized in the coming weeks and will allow the world's largest beverage company to expand its reach in sports drinks.
It is worth noting here that Coca-Cola already owns 30% of BodyArmor, having purchased its initial stake back in August 2018. This agreement gave sports drink company's parent Whitestone complete access to Coca-Cola's massive bottling system.
Now that Coca-Cola is planning to acquire the remaining 70% of the sports drink company, the deal will value BodyArmor at USD 8 billion.
For those unware, Body Armor was founded in 2011 with the support of basketball legend Kobe Bryant. He had invested in the company along with a group of professional athletes who helped promote the drink, including NBA's James Harden, MLB's Mike Trout and Mookie Betts, and NFL's Kyle Murray and Baker Mayfield.
According to the co-founders Lance Collins and Mike Repole, the BodyArmor SuperDrink contains potassium and other electrolytes, vitamins, and coconut water. There are no artificial colors or flavors in it. It appears that this is why it was endorsed as a premium sports water 'Created by athletes, for athletes', featuring a performance pH of 8+ and electrolytes.
Meanwhile, the company also markets the BodyArmor Lyte, which is known to have natural sugars and offers approximately 3 grams of sugar as well as 20 calories per serving.
BodyArmor competes with industry giant Gatorade, which is owned by PepsiCo and Coca-Cola's main business rival. This year, Gatorade is projected to generate USD 1.4 billion through retail sales alone.
Speaking of competition, Coca-Cola had launched its energy drink back in January 2020 to compete with Red Bull and Monster Beverage but was then discontinued in May of the same year.
Following the announcement, Coca-Cola shares closed 0.6% higher at USD 56.37 on Friday, while its stock rose 0.04% during after-hours trading.
Source credit:
https://www.thestreet.com/investing/coke-to-buy-full-control-of-body-armor-for-5-6-billion-report