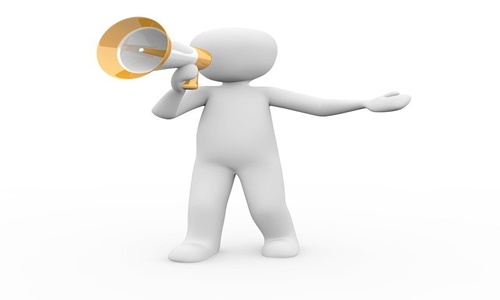 Coinbase has reportedly announced that it will continue its pause on hiring new personnel and rescind some accepted offers from candidates who are yet to join.
Two weeks ago, Coinbase, the third-largest crypto exchange platform, slowed down its hiring process. However, with this drastic move, the situation has become considerably direr.
L.J Brock, Chief People Officer of Coinbase, has reportedly claimed that this rapid adaptation and action will aid in successfully navigating the macro atmosphere and enable healthy growth & innovation for the company.
The hiring freeze will continue if the macroeconomic downturn persists, and the terms of the freeze will also apply to backfills. However, any necessary role for security and compliance will still be filled, added Brock.
Coinbase will revoke several outstanding offers for people who have not started yet. The decision, while challenging, comes as a necessary measure to ensure growth in the high-priority areas. Additionally, all the incoming hires will be notified of their updated role via mail.
Purportedly, offers that have been rescinded are entitled to a generous severance philosophy, a policy introduced by Coinbase towards the end of 2020, when Brian Armstrong, CEO, gave employees the option to resign if they felt dissatisfied with the firm's apolitical mission.
The severance packages were designed to support employees for four to six months, based on the length of their employment, with access to health coverage for six months through COBRA.
The firm has also launched a talent hub for impacted employees to provide additional support like interview training and resume reviewing.
According to Brock, the unpredictability of crypto has been evident for a while, but that unpredictability alongside larger economic factors may test the firm in different ways. Adding to this he also suggested that if the firm is flexible and resilient, and remains focused on the long-term goal, it will come out stronger than before.
Before 2022, Coinbase planned to triple its headcount. However, recent losses worth USD 430 million led them to conclude that limiting their personnel quantity would help manage costs.
Source Credit: https://techcrunch.com/2022/06/02/coinbase-hiring-freeze-rescinds-accepted-offers/