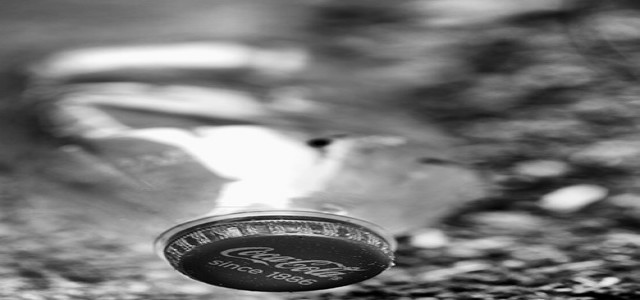 Multinational corporations such as The Coca-Cola Company and PepsiCo Inc. have reportedly called for a global pact to minimize plastic production, which notably is a key growth stimulant for the oil industry.
World officials are scheduled to meet at the United Nations Environment Assembly conference which will be held this year. Speculations have it that these officials will be negotiating on a treaty to lower the plastic pollution crisis that has been known for killing wildlife, choking landfills, and despoiling oceans.
However, there is yet to be clear evidence about whether the conference will focus on waste management and recycling or take any steps towards avoiding new plastic production. Apart from Coca-Cola and PepsiCo, consumer goods giants such as Unilever and Nestle as well as others including Walmart and BNP Paribas are also likely to take part in the UNEA conference.
All the signatories of the conference in a joint statement stated that they all need to establish an ambitious UN treaty, and they all must work together to reduce plastic production. The conference is decisive, and now is the most auspicious moment to keep an eye on the global plastic pollution crisis.
Sources with relevant information stated that less than 10% of the total plastic produced has been recycled. Even the new recycling technologies hinted at by the plastic sector have struggled to address.
Plastic production, on the other hand, is expected to double in 20 years. It is also worth mentioning that plastic is a major source of future energy majors, especially when there has been growing popularity and demand for renewable energy over fossil fuels.
Although accelerating global recycling could play a key role to address the growing plastic waste, these efforts will, however, not prevent pollution from skyrocketing without compromising on production, according to a landmark study by Pew Charitable Trust.
Source credits –
https://www.deccanherald.com/business/coca-cola-pepsico-call-for-global-pact-to-cut-plastic-production-1071834.html