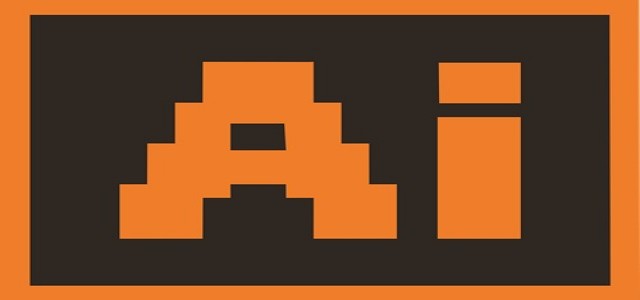 Artificial intelligence major, Clarifai, has reportedly announced the launch of its Clarifai Labeler, an innovative method of labeling unstructured text, video, and image data, in its end-to-end AI platform. The company has introduced this integrated tool to facilitate the management of data annotation projects of any size.
According to Matt Zeiler, the Founder and CEO of Clarifai, customers have been telling the company that labeling is one of the most costly, time-consuming, and tedious steps in the creation of high performing training datasets. Clarifai's new labeling solution will facilitate teams towards efficacious training, labeling, and deployment of AI models, all from the same unified platform, added Zeiler.
For the uninitiated, Clarifai is the forerunner for providing innovative technologies and solutions for artificial intelligence, computer vision, and natural language processing. The company delivers an enterprise-level, end-to-end platform for the complete AI lifecycle and effectively helps businesses gain insights into their structured text, image, and video data at the global level.
As reported, Clarifai's end-to-end platform for the AI lifecycle helps to streamline the model building process of various companies beginning from data ingestion to model creation, advancing all the way through to model deployment. The company's Clarifai Labeler also provides AI-assisted automation for accelerating project completion by prefilling labels. Its task management features have been designed for large human-in-the-loop workforces and promote the seamless assignment of labeling tasks to a distributed group, acquiring transparency into annotators' work.
The new advancements also make data labeling an order of magnitude faster for the customers as compared to the conventionally deployed technologies, further providing businesses an opportunity to reclaim their data scientists' time and productivity via the augmentation of AI model recommendations with human workforces. This would allow labelers to accelerate the repetitive task of data annotation and manage the entire AI lifecycle, comprising labeling datasets, training AI models, searching data using AI, and auto-scaling models in production, in one place.
Source Credits:
http://www.salamancapress.com/news/state/clarifai-is-revolutionizing-the-way-unstructured-data-is-labeled/article_cb4e8c5f-9ac3-5acf-8dc9-53017fb5361f.html