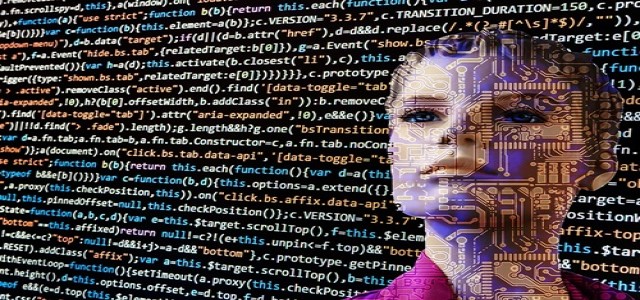 Communication technologies are constantly evolving and companies are pioneering innovative solutions using the latest tools available. Personal voice assistants powered by artificial intelligence (AI) are an example of such inventions, drastically transforming the voice communication space.
Growing dependency on these systems for keeping better track of business happenings has led one of the leading multinational technology companies, Cisco, to scoop up Voicea, an AI voice assistant provider based in California.
Cisco is reportedly in talks to acquire Voicea, which offers real-time meeting transcripts, voice search and highlights, to reinforce its Webex collaboration platform. The deal is expected to close in the first quarter of 2020, however, financial details remained undisclosed.
Mountain View-headquartered Voicea has developed a collaboration platform, Enterprise Voice Assistant (EVA), that can take commands, perform actions, capture and share meeting highlights, and then create actionable recaps, stated Sri Srinivasan, senior vice president and general manager for Cisco's Team Collaboration Group.
The American tech firm will apparently look to enhance its Webex portfolio of products using Voicea's powerful transcription service that blends automated speech recognition (ASR) and AI to transform meetings into a collection of digital notes and insights.
Sources familiar with the matter mentioned that the Voicea group will join the Webex team, led by Srinivasan.
Amy Chang, senior vice president and general manager at Cisco Collaboration, was quoted saying that Voicea's cutting-edge technology will prove to be a game-changer for Webex customers by providing a more productive and actionable experience.
The acquisition would allow Cisco to turn basic transcription services into AI-powered, cognitive collaboration across the entire Webex portfolio, Chang noted.
Srinivasan stated that blending conversational AI and transcription EVA will create an intelligent meeting assistant that could publish effective meeting highlights, thereby creating uninterrupted workstreams.
Voicea, the voice technology firm, had previously managed to raise $20 million in funding since its establishment. Evidently, Cisco's venture capital arm had contributed to Voicea's Series A round back in 2017. Battery ventures, Alphabet Inc.'s GV fund, and Salesforce.com Inc. were among the other high-profile investors that had sponsored Voicea.
Earlier in February 2019, it was confirmed that Voicea's EVA now supports more than 2020 SaaS applications like Asana, Zapier, Trello and Jira for sharing tasks, notes and other things during meetings.
Source credits: https://www.crn.com/news/networking/cisco-plans-to-acquire-voicea-for-webex-game-changer-