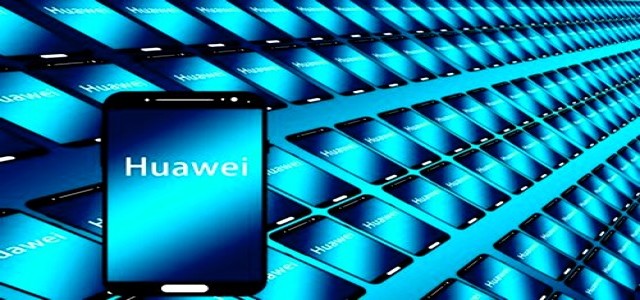 Huawei's growth graph has been on a disastrously downward spiral since the longest time now. In the face of the U.S.-China trade war, ongoing since 2016, the increasing list of indictments against Huawei by the U.S. Justice Department has not exactly been favorable for the reputation of the Chinese conglomerate.
In what may seem to be yet another blow for Huawei, U.S. President Donald Trump has recently banned the Chinese company, citing national security concerns. In addition, Trump has warned other nations as well to prohibit trade practices with Huawei, threatening to blacklist companies that plan to sell U.S.-based products to Huawei or its associates. What has come to light in the face of this grim scenario is that companies are still trying to find a legal loophole around Trump's blacklist.
Despite a nation-wide ban, chipmaker Micron Technology Inc., has apparently resumed some of its shipments to Huawei Technologies Co Ltd. in the last two weeks. As per Sanjay Mehrotra, Chief Executive Officer, Micron, the U.S. ban on supplying products to the Chinese telecom firm had been reviewed by the company prior to the recommencing the shipments.
It is being speculated that the desperate measures undertaken by U.S. manufacturers find their roots in the numerous ongoing uncertainties pertaining to Huawei volatile situation, leading to further ambiguity among producers subject to the plausible timeline as to when they would be able to ship products to Huawei. In response, U.S. chipmakers seem to have gotten around the sanctions by supplying products manufactured beyond the U.S. shores.
Incidentally, Micron and numerous other chipmakers had suspended shipments to Huawei last month, post the U.S. government added the company and 68 of its affiliates to an 'Entity List', effectively prohibiting the firm from acquiring technology from U.S. firms sans government approval.
Recognizing that the time was ripe for frantic measures, even prominent chipmaker Intel is reported to have resumed shipments. As per sources familiar with the matter, the companies have been taking advantage of a specific provision pertaining to the labeling of goods shipped to Huawei; courtesy – products manufactured overseas by American firms are not always considered to be American-made.
Neither Intel nor Micron has been available for comments so far.
Source Credits: https://www.reuters.com/article/us-micron-tech-results/micron-resumes-some-chip-shipments-to-huawei-boosting-stock-idUSKCN1TQ2QY