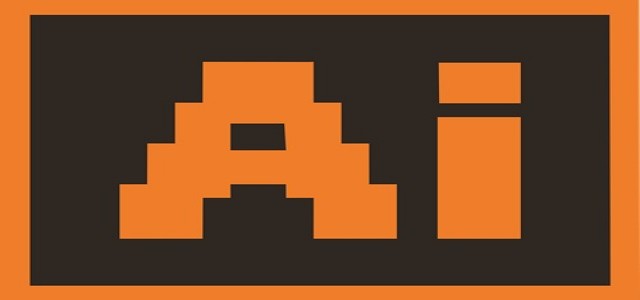 Facial recognition has become a driving force behind realizing China's vision to establish itself as a world leader in artificial intelligence (AI). The technology has already been deployed in major cities across the country, with the Chinese government being one of its prime supporters and potential user.
Leading Chinese firms are making efforts to ramp up their AI game to gain the upper hand in global technology space. In this regard, Beijing-headquartered AI startup Megvii has recently filed for an initial public offering (IPO) in Hong Kong.
The firm is backed by e-commerce giant Alibaba and state-owned enterprises including Bank of China Group Investment, the banks private equity arm.
For the uninitiated, Megvii develops AI products ranging from facial recognition to traffic management algorithms. The startup has apparently indicated confidence in the Hong Kong market in spite of the ongoing protests in the area.
The company had concluded a $750 million funding round earlier this year, evidently pushing its valuation over the $4 billion mark. Sensetime, Megvii's closest rival, has a valuation at more than $4.5 billion, sources with knowledge of the matter informed.
Seemingly, this has enabled the startup to witness fast revenue growth. The AI tech firm managed to cross $199.7 million in revenue in 2018, an astounding upsurge by over 350%. Over the first half of the 2019, Megvii amassed around $132.77 million.
However, losses have continued to prevail. The company had suffered a loss of $468.7 million in 2018, compared to about $106.17 million back in 2017. In the first half of 2019 alone, the startup registered a loss of $727.6 million, which is greater than the amount it lost throughout 2018. Megvii attributed these losses to continued investment in R&D.
Sources had recently reported that Alibaba had postponed its up to $15 billion Hong Kong listing when Megvii was cleared of involvement in a surveillance application used for systematic repression in Xinjiang Province.
In June this year, Megvii had also teamed up with AMS AG to collaborate on plug-and-play 3D face recognition applications for smart devices.
Source credit: https://www.cnbc.com/2019/08/26/alibaba-backed-chinese-ai-firm-megvii-files-for-hong-kong-ipo.html