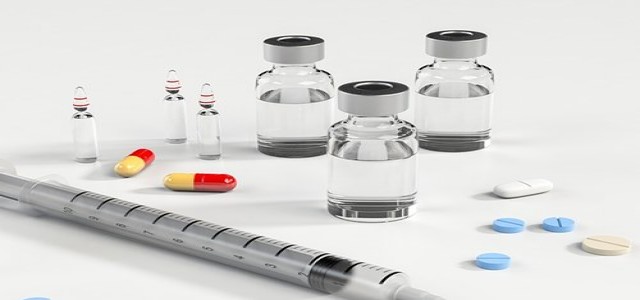 Chinese disease control officials have said that the country is now considering mixing COVID-19 shots to further improve the vaccine protection rates.
Chinese vaccines are known to have a lesser efficiency rate as compared to those of Pfizer and Moderna but are comparatively hassle-free in terms of storage conditions.
Two shots of a vaccine incepted by Chinese biopharma company, Sinovac Biotech, when given less than three weeks apart was shown to be 49.1% effective, just shy of the 50% threshold set by WHO.
On the contrary, data from a small subset revealed that the efficacy rate rose to 62.3% when doses were spaced over three weeks and longer. The overall efficiency rate was slightly above 50% in the vaccine trial.
Gao Fu, the Director of the Chinese Centers for Disease Control and Prevention was quoted saying that, giving people different doses of vaccines will ensure better performance of vaccines that do not have extremely high rates of protection. However, he did not mention whether he was referring to foreign or domestic vaccines.
The Director further added that changing the length of time between doses, and the number of administrations is also a possible solution to vaccine efficacy issues. Furthermore, the administration of vaccines using different technical lines is also being considered.
China has reportedly started producing four vaccines approved for public use and has developed a fifth one, for small-scale emergency usage. The country is projected to produce 3 billion doses by the end of 2021.
No efficacy data has been released on vaccines made by another Chinese Company, Sinopharm. It has reportedly developed two vaccines with 79.4% and 72.5% efficacy respectively, based on interim reports.
Both Sinopharm and Sinovac vaccines have proven their efficacy rates to be in line with those required by WHO, according to a WHO panel.
China has exported millions of its vaccines, and officials have stood by their efficacy rates while questioning the logistics capabilities and safety of other vaccines.
Source Link –
https://www.usnews.com/news/world/articles/2021-04-11/china-considering-mixing-covid-19-vaccines-due-to-low-efficacy-rates