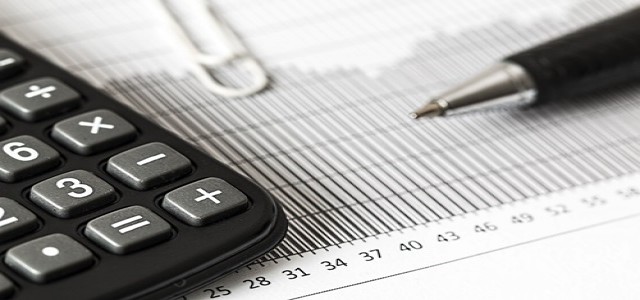 China's State Administration for Market Regulation (SAMR) has reportedly introduced new anti-monopoly guidelines that specifically targets internet platforms, further intensifying the restrictions already faced by tech giants in the nation.
Sources knowledgeable with the matter cited that the new guidelines will formalize the anti-monopoly draft law which was introduced in November last year and clarifies a string of monopolistic practices that authorities plan to take severe measures against.
The guidelines are expected to weigh heavily on the country's leading internet services, including e-commerce sites like Tmall marketplaces, JD.com, and Alibaba Group's Taobao, as well as payment services like Tencent Holding's WeChat Pay or Ant Group's Alipay.
As per SAMR's website, the rules prohibit companies from a range of behavior, including the long-standing practice of forcing merchants to choose between the country's top internet players. It will also stop companies from restricting technologies, price-fixing, and using data & algorithms to manipulate the market, confirmed sources.
SAMR reportedly stated that the updated guidelines will bring an end to monopolistic behaviors in the platform economy and ensure fair competition in the market. It also mentioned that reports of internet-related anti-monopoly behavior have been on the rise and that it was having trouble regulating the industry.
It further added that the behavior is more concealed as the use of data, algorithms, platform rules, and such make it more difficult to crack what the monopoly agreements exactly are.
China has been steadily tightening scrutiny of its tech giants, finally reversing free-market capitalism. In December last year, an antitrust investigation into Alibaba Group was started by Chinese regulators post the dramatic suspension of the USD 37 billion IPO plan of its payment affiliate, Ant Group.
China is looking strict with its guidelines as the market regulator, on Monday, has fined online discount retailer Vipshop USD 463,979 for unfair play, cited credible sources.
Source:
https://www.reuters.com/article/us-china-internet-anti-monopoly/china-issues-new-anti-monopoly-rules-targeting-its-tech-giants-idUSKBN2A70DT