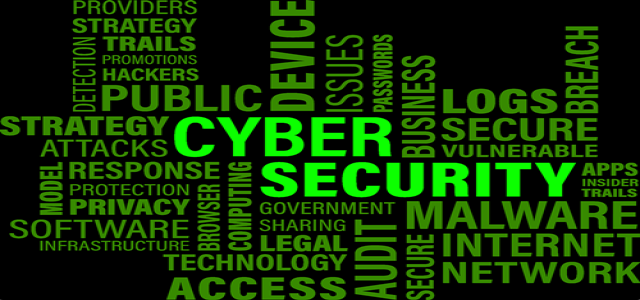 Scottsdale-based cybersecurity consulting firm, Cerberus Cyber Sentinel Corporation, has reportedly announced the acquisition of Atlanta-based cybersecurity assessment company, Clear Skies Security LLC. As per the deal, Clear Skies will become a completely owned subsidiary of Cerberus Sentinel and will consistently concentrate on the delivery of penetration testing and security assessment services to a myriad clientele in the U.S.
Sources cite that the new organizational structure will give the role of the Managing Director for Cerberus Sentinel to, Brad MacKenzie, the President of Clear Skies.
According to David Jemmett, the CEO and Founder of Cerberus Sentinel, Clear Skies adds considerable experience to the company's security assessment capacities. He has further stated that Clear Skies owns a depth of talent proven to evolve with transforming technologies and also serves as a trusted security advisor. Clear Skies' talented team and customer-first culture represent a valuable addition to the Cerberus Sentinel team, added Jemmett.
For the uninitiated, Cerberus Sentinel is a U.S.-based company delivering cybersecurity-focused consulting and managed services. The company intends to expand itself via acquisition of world-class cybersecurity talent and the deployment of latest technology for the creation of innovative solutions, aiming to protect the most demanding government and business organizations against emerging and continuing security threats.
Brad MacKenzie, the President of Clear Skies, has stated that businesses have a broad array of myriad requirements and challenges for information security, adding that Clear Skies Security has always provided high quality technical security assessments to its clientele. The company believes that joining Cerberus' elite team of security practitioners that offers high quality services over the complete security spectrum, is perfectly complementary to Clear Skies' mission of emerging as a trusted security advisor, added MacKenzie.
Clear Skies' consistently collaborates with customers for ensuring ongoing compliance and security with their businesses and helps them to impel security via all aspects of their business, state sources.
Source Credits:
https://www.cerberussentinel.com/cerberus-sentinel-announces-acquisition-of-clear-skies-security/