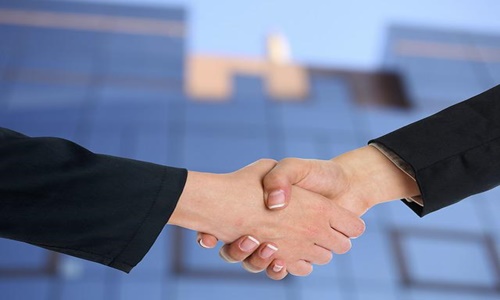 Amazon and Flipkart, two of India's largest e-commerce companies, have once again come under the investigation of the Competition Commission of India (CCI). The Indian competition watchdog has initiated a probe over documents that suggest financial links among e-commerce platforms and their preferred online vendors as well as documents containing data related to acquisition costs of goods.
Sources claimed that the investigative arm of the competition watchdog found the documents during a raid conducted on the premises of Flipkart and Amazon's sellers. The investigation was expected to be completed in the first week of June itself, however, an additional time from CCI has been requested by the investigative arm to thoroughly scrutinize and analyze the captured data.
According to sources with knowledge of the matter, deep discounting, a key antitrust issue that CCI is examining as well as other documents concerning the acquisition costs of goods is estimated to provide in-depth insights as to who is subsidizing the goods for the e-commerce majors.
One of the other issues being probed by the competition watchdog is the equity investments held by these e-commerce giants in their preferred online sellers, sources claimed.
Meanwhile, the Confederation of All India Traders (CAIT), an apex body of the trading community, has been a vocal critic of e-commerce platforms and their deep discount offers. CAIT has been hospitable towards the investigation and the raids conducted on online sellers.
The CAIT had reportedly approached CCI in 2020 concerning the abuse of market dominance by e-commerce giants, who are allegedly using their position to force online vendors to become their preferred online sellers and then promote them on their platform over non-preferred vendors.
Meanwhile, Flipkart has reportedly promoted several leaders into newer roles as the Walmart-owned e-commerce giant eyes its stock market debut in the United States in 2023 at a valuation of USD 60 billion.
Source Credit:
https://www.businessinsider.in/business/ecommerce/news/indias-competition-watchdog-is-probing-deals-between-amazon-flipkart-and-their-preferred-sellers/articleshow/91909512.cms